Ecommerce Shopping Cart Development Company
Zaptech Solutions is a leading eCommerce software development company providing end-to-end online shopping cart solutions with payment gateway integration services.
Boost your sales with eCommerce development solutions
We have a team of experienced eCommerce developers who create profit-generating and user-friendly websites that suit your business needs. We use innovative technology to produce efficient eCommerce web stores. Zaptech Solutions helps you achieve your business goals by offering scalable and robust online stores that help you get the maximum ROI.
The competent team of eCommerce programmers & designers has deep industry knowledge and the right experience to come up with exceptional eCommerce development services matching clients' specific requirements. Solutions we deliver are a perfect blend of secure codes, and compliance with the latest standards.
Magento
Numerous user-friendly features make Magento a preferred choice of many developers and users across the globe. Our team of expert Magento developers leave no stone unturned for improving the user experience of your eCommerce website. Zaptech Solutions, a leading custom Magento development company, offers latest and futuristic software technologies to ensure that clients get flexible, robust, and scalable development solutions.
PrestaShop
Zaptech Solutions provides secure and scalable PrestaShop eCommerce development solutions. Our proficient eCommerce developers follow the industry best practices to design, develop, test, and deploy processes. The proficient programmers focus on developing additional modules or plugins to make your eCommerce website efficient and effective. We aim at promoting your growth and expansion of your eCommerce business.
Volusion
Do you want to build a new Volusion store? We have a huge expertise in developing Volusion stores from the scratch. We take the clients beyond the templates and deliver tailored design & development solutions for the clients. We can also customize the templates as per the clients' requirements. Combing beauty with technology, we make your Volusion eCommerce website stand out of the competition.
Shopify
If you are looking for a secure and easy to manage eCommerce store, Shopify can be the right platform. The expert Shopify developers working with us maintain complete transparency with the clients and send regular development work progress reports. We help businesses get amazing online stores using Shopify eCommerce development platform.
WooCommerce
Zaptech Solutions builds engaging and intuitive WooCommerce store development solutions. We build powerful and extendable designs, plugins, and themes to boost your online presence.
We conceptualize your eCommerce business ideas from the scratch and transform them into an effective eCommerce website or portal. Zaptech Solutions has built some of the best online eCommerce shopping websites in the world and still counting. Our eCommerce programmers are ready to take up any sort of challenges and deliver outstanding eCommerce solutions for our clients. Contact us now to know how we can help you.
Ecommerce Website Portfolio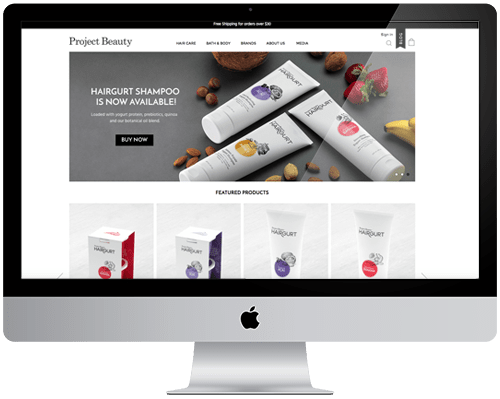 Project Beauty
Project Beauty is an elegant looking ecommerce website for beauty and skin care products. We have got simple & user friendly ecommerce for client who can represent their brand products beautifully online and convert it into revenue for Project Beauty.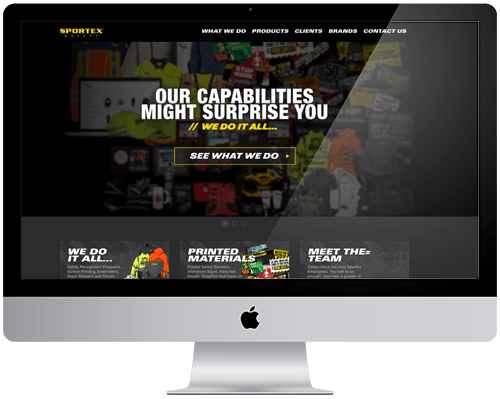 Sportexsafety
Sportexsafety is a simple, clean & beautiful ecommerce web platform developed for manufacturing & safety equipment industry that contains multi stores dedicated to each large organization individually. Organization employees can place bulk product orders using gift certificates & custom points in place.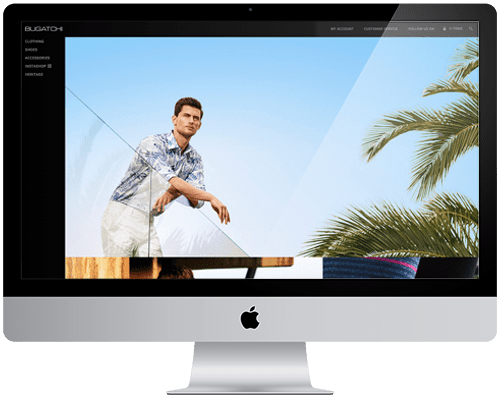 Bugatchi
Bugatchi is a high - end luxury brand website that is the epitome of modernity and sophistication.The brand embodies elegant, contemporary design, incorporating brilliant color, quality materials, and exceptional craftsmanship.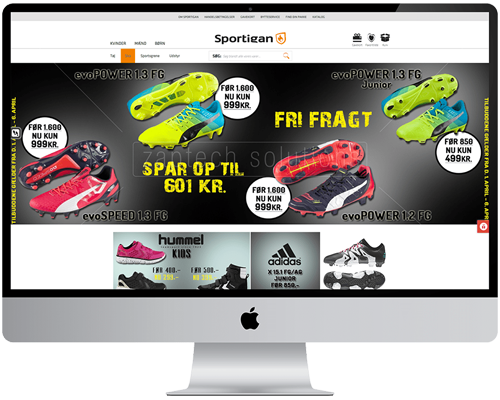 Sportigan
Sportigan is a chain consisting of 73 sports stores across the country.It's an ecommerce platform for Sports lovers who can buy apparels & other sports accessories.It has very well defined & large product portfolio offered from famous brands which fulfils all needs at one place.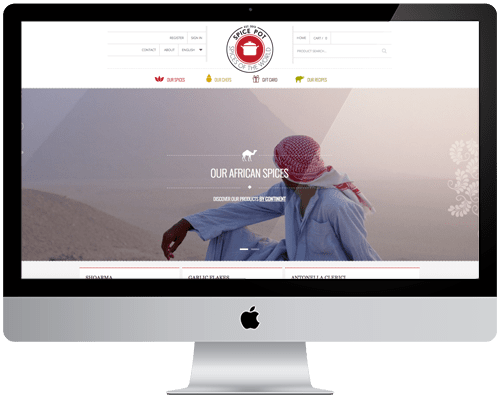 Spice Pot
Spice Pot caters to Food Lovers who like to have recipes online and along with it have an advantage to buy ingredients & other food products online instantly.They provide latest updates on food recipes & other announcements through blog medium as well.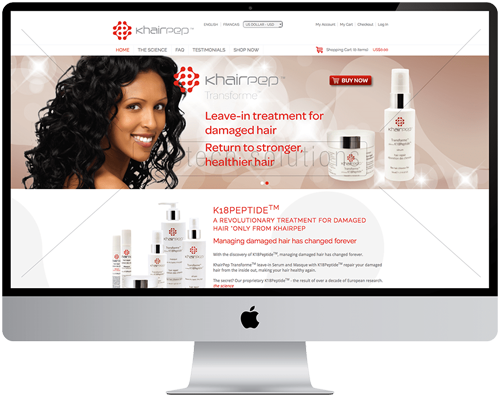 Khairpep
It is very simple & clean ecommerce website that offers specific limited brand hair repair products over the web and allows users to have them quickly accessed & delivered.It is equipped with Testimonials and Tips how users can save their hair.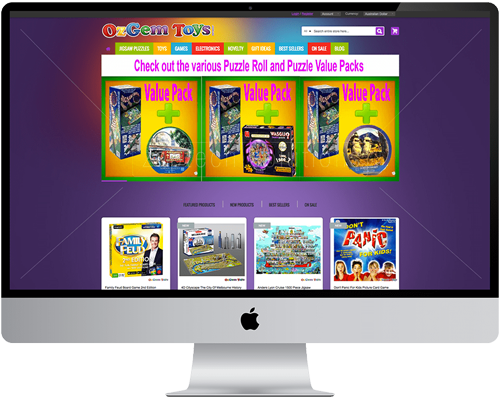 Ozgem
Ozgem Toys provides a large variety of Jigsaw Puzzles, games, toys, gifts, electronics and gadgets - over 5000 items to choose from. This ecommerce website has an extensive range to choose from, so browse the many fun and exciting items available.
Hire Dedicated Developers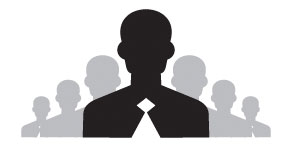 Skilled professionals
Proven Methodologies
Customer-centric models
Fast turnaround time
Regular reporting
What people say about us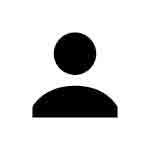 Testimonial 6
I have worked with Zaptech on many projects. We started out with 1 project and currently have about 5. We have had nothing but good experiences with them. We mostly do mobile apps with Zaptech but have also done some websites as well.
Down River Design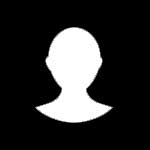 Testimonial 5
Zaptech is pretty amazing! They have been my go to team to mange and update the backend of my Magento E-Commerce site. Custom programming, custom APIs and connections, Installing and customizing extensions that other people built (pretty cool), Server configs and issues. They are wizards and always pull though… I count on them and they deliver!
Sportex Apparel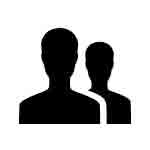 Testimonial 4
I can assay that Zaptech has allowed us to grow and expand upon our own in-house capabilities with many projects that span a diverse range of requirements from .NET/ASP, Salesforce/Apex, PHP, Drupal, WordPress, APIs, and other projects. Every project has been expertly managed and the entire team is extremely responsive.
Fireworx Digital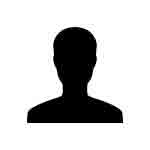 Testimonial 3
We have been working with your team since long time and it has been very pleasant to work with Zaptech in website development work. We will do more work together. Thanks.
Project Manager / VisualStar bvba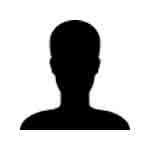 Testimonial 2
I just want to say that it was great working with the team. Everyone did an excellent job and was very responsive when we needed help. Thank you very much. We will definitely be looking to use your services again in the future.
Trusted Quid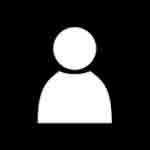 Testimonial 1
I have worked with Zaptech on mobile applications projects for my small business, E-Ponies.com. I have been very impressed with their access to quality resources and their ability to quickly understand application of technology to a relatively small niche market in horse racing.
E-Ponies.com
View All