VirtueMart Development Company
Get a robust and business-friendly e-store with VirtueMart Development services and take your business to the next level.
VirtueMart Shopping Cart Solutions
Zaptech Solutions tops the chart when it comes to providing custom and reliable VirtueMart eCommerce development services. We deliver cutting edge eCommerce solutions using VirtueMart. The qualified VirtueMart developers offer high end and top quality eCommerce development solutions to the clients globally. If you want to make huge profits, you can be assured that our solutions help the clients.
We can integrate several payment and shipment options in Joomla VirtueMart Development. We are backed up with a team of experienced VirtueMart experts who have hands on experience in handling all the different types of Joomla VirtueMart eCommerce development projects. They can set up shopping cart for your eCommerce store and help you get the maximum ROI. The talented VirtueMart developers build high-end solutions matching clients' requirements.
What we offer?
VirtueMart CMS solutions
VitureMart Customization
VirtueMart Template Design
VitureMart Website Design
VitureMart Theme Development
VirtueMart Development
If you want to develop dynamic and robust shopping cart solution, you're at the right place. With 8+ years of experience as a software development company, we have gained mastery over VirtueMart store development services. Our developers are proficient in VirtueMart plugin development, module development, theme development, and customization services.
Zaptech Solutions has huge expertise in development, integration, customization, training, and support for VirtueMart services. Whether you need to install and configure existing VirtueMart modules to optimize the website performance or modify VirtueMart and extend its functionality, we can help. Our development company is known for building complex yet elegant websites using VirtueMart.
We stay connected with the clients and update them regularly about the progress of their development project. Our development team can build shopping cart design and development solutions for travel, retail, education, media, hospitality industries to name a few. Kindly get in touch with us to know more about our software development services.
Ecommerce Website Portfolio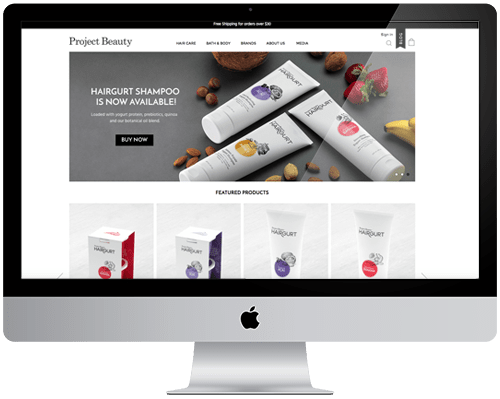 Project Beauty
Project Beauty is an elegant looking ecommerce website for beauty and skin care products. We have got simple & user friendly ecommerce for client who can represent their brand products beautifully online and convert it into revenue for Project Beauty.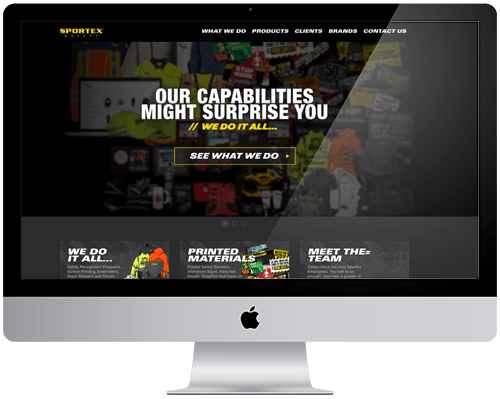 Sportexsafety
Sportexsafety is a simple, clean & beautiful ecommerce web platform developed for manufacturing & safety equipment industry that contains multi stores dedicated to each large organization individually. Organization employees can place bulk product orders using gift certificates & custom points in place.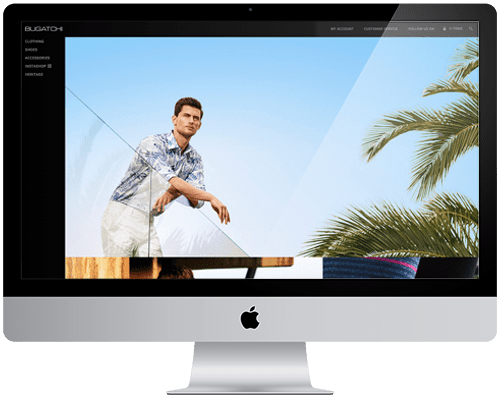 Bugatchi
Bugatchi is a high - end luxury brand website that is the epitome of modernity and sophistication.The brand embodies elegant, contemporary design, incorporating brilliant color, quality materials, and exceptional craftsmanship.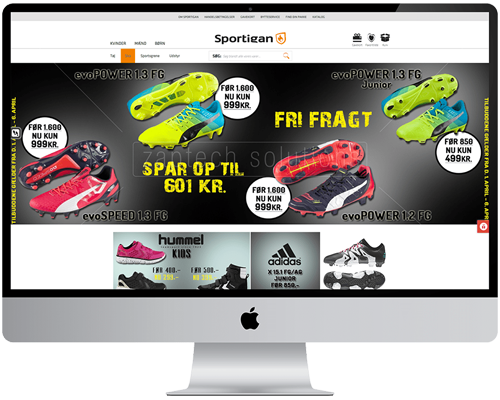 Sportigan
Sportigan is a chain consisting of 73 sports stores across the country.It's an ecommerce platform for Sports lovers who can buy apparels & other sports accessories.It has very well defined & large product portfolio offered from famous brands which fulfils all needs at one place.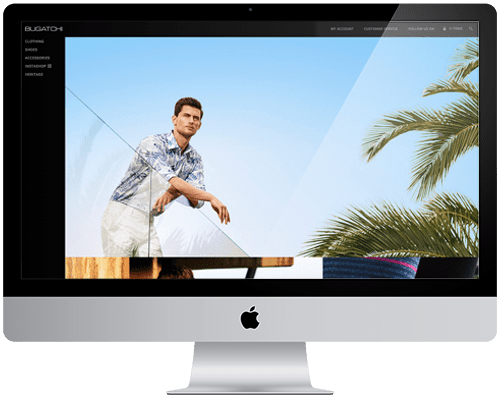 Spice Pot
Spice Pot caters to Food Lovers who like to have recipes online and along with it have an advantage to buy ingredients & other food products online instantly.They provide latest updates on food recipes & other announcements through blog medium as well.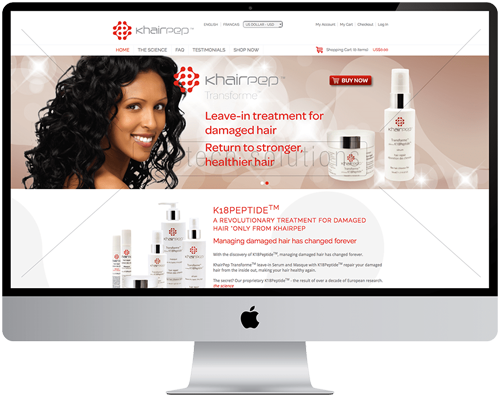 Khairpep
It is very simple & clean ecommerce website that offers specific limited brand hair repair products over the web and allows users to have them quickly accessed & delivered.It is equipped with Testimonials and Tips how users can save their hair.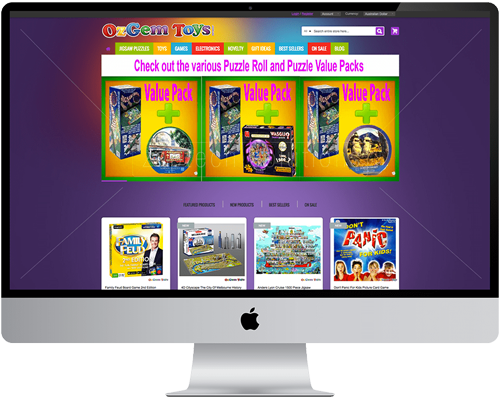 Ozgem
Ozgem Toys provides a large variety of Jigsaw Puzzles, games, toys, gifts, electronics and gadgets - over 5000 items to choose from. This ecommerce website has an extensive range to choose from, so browse the many fun and exciting items available.
Hire Dedicated Developers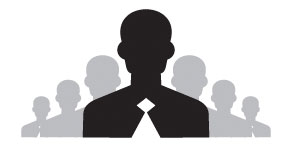 Skilled professionals
Proven Methodologies
Customer-centric models
Fast turnaround time
Regular reporting
What people say about us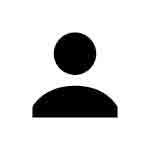 Testimonial 6
I have worked with Zaptech on many projects. We started out with 1 project and currently have about 5. We have had nothing but good experiences with them. We mostly do mobile apps with Zaptech but have also done some websites as well.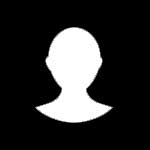 Testimonial 5
Zaptech is pretty amazing! They have been my go to team to mange and update the backend of my Magento E-Commerce site. Custom programming, custom APIs and connections, Installing and customizing extensions that other people built (pretty cool), Server configs and issues. They are wizards and always pull though… I count on them and they deliver!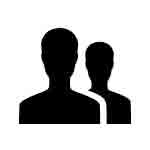 Testimonial 4
I can assay that Zaptech has allowed us to grow and expand upon our own in-house capabilities with many projects that span a diverse range of requirements from .NET/ASP, Salesforce/Apex, PHP, Drupal, WordPress, APIs, and other projects. Every project has been expertly managed and the entire team is extremely responsive.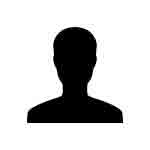 Testimonial 3
We have been working with your team since long time and it has been very pleasant to work with Zaptech in website development work. We will do more work together. Thanks.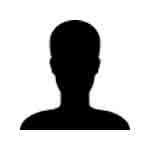 Testimonial 2
I just want to say that it was great working with the team. Everyone did an excellent job and was very responsive when we needed help. Thank you very much. We will definitely be looking to use your services again in the future.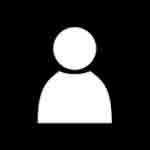 Testimonial 1
I have worked with Zaptech on mobile applications projects for my small business, E-Ponies.com. I have been very impressed with their access to quality resources and their ability to quickly understand application of technology to a relatively small niche market in horse racing.
View All