How To Find The Perfect Web Design Company For Your Business Site?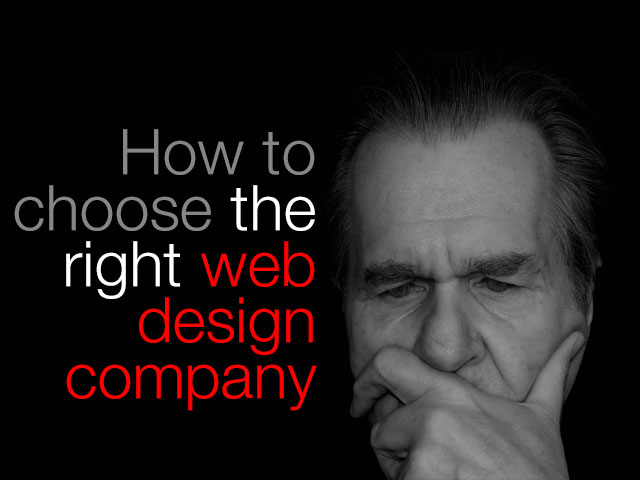 Now that you have figured out the goals you want to accomplish with your website, you would need to start looking for a web design company. There are thousands of web design and software development companies to help you. You would come across several expert agencies as well as freelancers offering web design services matching your requirements and exact business goals.
Here are some tips and tricks that can help you find the right service provider:
Experience of the web design company
The first and foremost thing you should consider is the experience of the service provider. Find out since how many years has the company been into the business. Years in business would help you get an idea about how stable and successful the company is. Find out how many projects has the service provider worked on in the past. Whether you hire a small web design company for your project, or a large one, or a freelancer, make sure that you hire experienced professionals to do the job.
View the portfolio
It is important to check the past work of the web design agency before hiring one. Look through the websites they have created in the past. Have a look at the quality of design and the functionality of websites before signing the agreement. Any good and experienced web design company would have worked on hundreds of projects.
Read reviews and client testimonials
It's always good to read the reviews and make the right choice of hiring expert and reliable web design company. Most of the web design agencies have clients' testimonials on their website. You can read them and also search other online places to know what kind of services is provided by the company. Reviews given by past clients can help you make the right choice when you want to hire a web design company for your next project.
Client communication
Most of the times, clients hire offshore web design agencies for the job. Though it helps you save a lot of time and money, you would need to communicate with the service providers on a regular basis and keep an eye on what's going on with your project. While taking to the team, make sure that you understand how they communicate with the clients located offshore. It's important to know what type of communication methods are used by them and the time zone in which they are available.
To sum it up, you would need to do your homework before hiring an experienced web design company. Make sure that you jot down your business needs, and talk to experts to turn your idea into a reality. Understand the process of web design agency and make the right choice for your company's success. Make sure that you get an idea about all the different types of costs involved as nobody likes to get surprises when it comes to cost of developing a website. It is a good idea to know the ballpark figures of the cost of website development.
Blog Home