Transforming Mobile App Ideas into Reality
With in-depth knowledge and expertise in mobile application development, we help clients from different industry verticals achieve their business goals. We focus on enhancing your business productivity by offering world-class mobile development solutions by making use of the latest tools and technologies. Clients who need innovative mobile enterprise app development services should contact us for all the different types of industry requirements. We are a full-stack mobile app development company for various mobile devices, delivering user-centric applications for individuals and enterprises. We create compelling mobile experiences that your users would love. For many years, businesses and companies from all parts of the world have been trusting Zaptech Solutions for high-quality and flawless apps for various mobile platforms.
We follow a well-defined methodology to deliver feature-centric mobile apps matching your exact business requirements. As a customer, you will always be informed about the progress of your project. We make sure that clients are on the same page as the hired developers. Clients can be assured that they will get exceptional mobile apps from us. Whether you need an iPhone application development or Android app development services we have the right skills and expertise to develop future-ready applications. We have huge expertise in developing tech-driven mobile apps for enterprises all over the world. Our religion is transparency. We keep things very clear and transparent with the customers.
What we do
Building custom native mobile apps
Coding in Objective-C & Swift for iPhone app development
Java & Python Programming for Native Android apps
Developing hybrid mobile apps
Writing code using HTML5/CSS/Javascript for hybrid apps
Rapid hybrid apps development using various frameworks like PhoneGap, Appcelerator Titanium, etc.
Bug-free and rapid native mobile apps using frameworks like Xamarin etc.
We port mobile apps from one platform to another, like Android to iOS
We upgrade mobile apps
Mobile app Back-end development
Mobile app data integration
API and web services development
Mobile app data management
Mobile app marketing
Cloud computing
Mobile app maintenance services
Building universal apps
Creative mobile app UI/ UX design
IoT solutions
We have churned out thousands of app codes with several years of experience in the industry. Using the right blend of knowledge and skills, we deliver top-notch mobile apps. We provide services of technology consulting, mobile application strategy & planning, analysis, mobile application design & development, testing, data integration, cloud computing, and mobile application maintenance. Clients can hire experts from us and get outstanding mobile apps matching their requirements. As we are a team of enthusiastic professionals, always looking for something new and innovative, we are confident that we build attractive and entertaining mobile apps keeping in mind the target users. Contact us to hire mobile developer or to know more about us.
The Process Of Creating Mobile Application
Ideation

Our app development consultants discuss your requirements.

Planning

We plan the most effective strategy for app development.

UI/UX Design

Our creative designers come up with innovative UI/UX designs.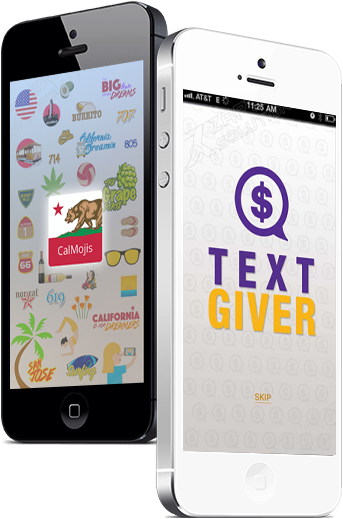 Code Development

We have a team of dedicated developers who code the mobile app.

App Testing

QA team performs regular checks to ensure a flawless and bug-free app.

App Deployment

Our team launches the app on the respective App Stores.
Why Zaptech Solutions For Your Next Mobile App?
Brand Value

Improve your effective frequency or brand value with an aesthetically designed mobile app with features users would love

Customer Engagement

Keep up and engage with your mobile consumers by making products or services available at their fingertips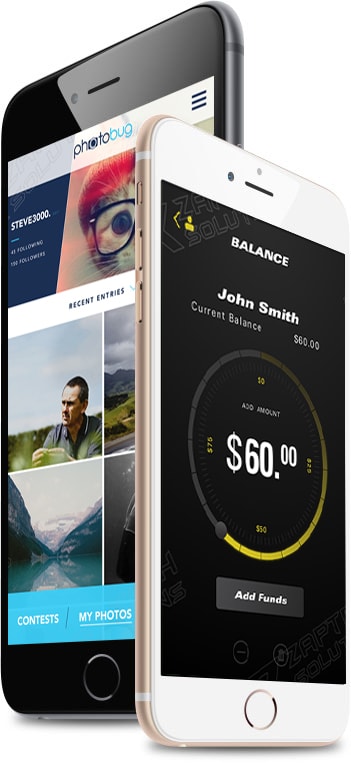 Marketing Channel

Promote, share and keep consumers informed about the latest developments, and effectively ubiquitous marketing channel

Customer Loyalty

New or old, acquire or retain consumers with a personalized brand experience with a feature-rich mobile app
Mobile Apps Across Industries
As a mobile apps design & development agency, we are helping companies across industries to transform their business through our innovative mobility solutions.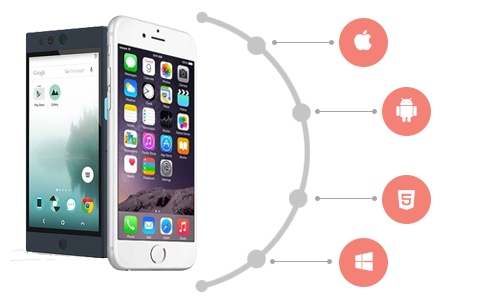 Business Apps

Travel & Tourism Apps

Gaming Applications

Sports Applications

Entertainment Apps

Social Networking Apps

mCommerce Applications

Utility Applications

Personalized Apps

Education Applications

eBooks Applications