Use of Cookies
We understand that your privacy is very important and take it very seriously. Zaptech Solutions collects information from your visits to our websites to help us collect statistics about usage and customize our interactions with you. We use "cookies" on our website to measure website usage and effectiveness. We do not store any personal information of the visitors.
User Provided Information
You provide us information such as your name, email address, and interests, if you register for our newsletter or send us an inquiry. We shall never share your personal information to the third parties without your consent. We may use your contact information to send you marketing email messages. If you do not want to receive such messages, you may opt out by following the instructions in the email.
Hire Dedicated Developers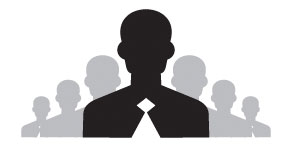 Skilled professionals
Proven Methodologies
Customer-centric models
Fast turnaround time
Regular reporting