Acceptance of Terms
By accessing this website, you acknowledge that you have read and accepted the following terms. If you do not understand or agree with any of the terms, you can exit this website. Zaptech Solutions can update or change the Terms of Use (TOU) at any time without informing you.
Limited License
All the content on this website are copyrighted by Zaptech Solutions. Without prior written consent of Zaptech Solutions or other parties, any content on the website shall not be reproduced or transmitted into other servers. You are not permitted to use logos displayed on the website without explicit prior written permission of Zaptech Solutions.
Disclaimer
This website and its contents are meant for your convenience only. Although Zaptech Solutions has attempted to provide accurate information on this website, it does not have any obligation or responsibility for the accuracy of information. Zaptech Solutions may change the contents on this website without any notice.
Links to Third Parties
Although the website contains links to the third party websites, Zaptech Solutions shall not be responsible for any content of any such websites. You would agree to the applicable rules of use when using such websites.
Hire Dedicated Developers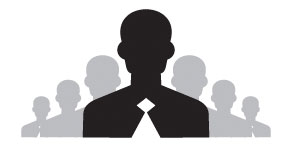 Skilled professionals
Proven Methodologies
Customer-centric models
Fast turnaround time
Regular reporting