7 Reasons Why WooCommerce Is The Right Choice For Startups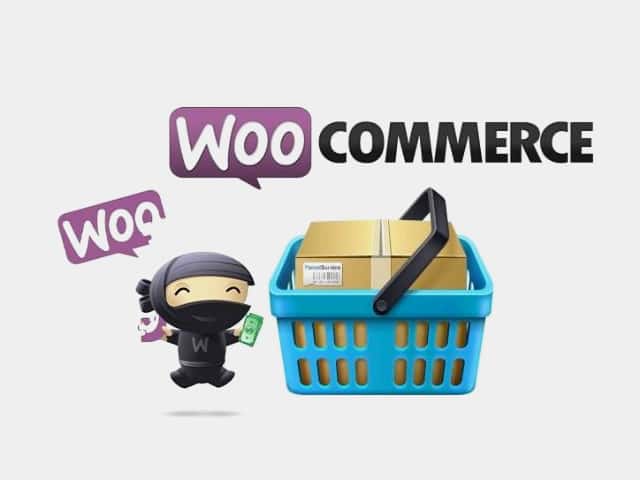 WooCommerce by WooThemes is a popular WordPress Plugin that is used to build feature-rich eCommerce websites. You can sell your products or services online by developing an online store using WooCommerce. Customized themes can help you build an attractive and engaging website.
1. It's an Open Source
WooCommerce can be the right choice for small businesses who want to step in the world of online websites. There are tons of plugins available and you can pick the right one that matches your requirements. Being a free open source, it is a cost effective option to create feature-rich online stores. It also allows third party programmers to create plugins and extensions to add the desired functionality the users can have complete control over their website.
2. Setting up WooCommerce site is easy
Being a WordPress plugin, WooCommerce is easy to install. Users can do it on their own or seek help from skilled professionals to set up WooCommerce website. It helps the users and developers save a lot of time and efforts. With Guided tour videos, the users can set up their website and get going.
3. Vast Customization Options
Even though WooCommerce is available free of cost, there is a lot of room for customization. Developers and users can tweak their online store easily. It comes with free and paid themes. After choosing a theme, one can choose the colors and tweak the code and add special features to the website. Almost anything you imagine can be made possible with WooCommerce.
4. WooCommerce is secure
Audited by Sucuri, the industry leader in plugin security, WooCommerce is known to be highly secure option for eCommerce development. The vulnerabilities are checked on a regular basis and so, bug fixing and security updates are easy.
5. Large community
WooCommerce is a part of WordPress community, which has a large community for support and assistance. If the developers get stuck in the middle of website development, they can turn to the community of developers and experts for support and resolve the issues.
6. Great Analytics
As WooCommerce has its own in-built analytics and so, statistics can be crystal clear even for startups and small business owners. Without leaving the admin panel, the users can get figures such as total sales, order details, customer statistics and more via graphs.
7. WooCommerce is good for social media and SEO
WordPress offers several help tips and advice to users for SEO. Users edit their content and add fresh content to their websites to make the website SEO friendly. As WooCommerce is built on WordPress, users can install plugins for SEO and improve the search engine rankings. Dedicated WooCommerce plugins like Yoast SEO can also be used.
WooCommerce has been around for a while helping users get extraordinary WordPress themes, extensions and plugins. Being a reliable eCommerce platform, WooCommerce can be the best option if build by an experienced WooCommerce development company.
Blog Home