How To Design An eCommerce Website That Sells Itself?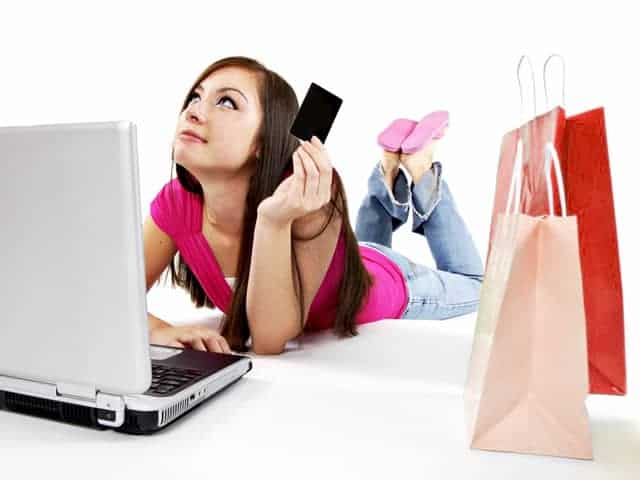 So, you've decided to create an eCommerce website for your business? What next?
Before you even start looking for a web development partner, you should start doing your homework so that you can have an eCommerce store that can keep the users glued to the screen for hours. These days, eCommerce websites are no more aimed at a small audience anymore. No doubt opening an online store for women, men, and kids is a right choice rather than selling products under one category.
To do eCommerce well, you'll have to invest in a lot of money and time. From design to functionality, everything needs to be planned. It doesn't end there. The navigation should be friendly enough to engage the customers and stimulate conversions.
The following 5 tips will help you create a unique user experience that impresses the visitors and inspire them to become your brand advocates:
1. Call To Action and Sign Up Buttons
Nobody has time to fill up lengthy sign-up forms. The visitors may get pissed off seeing a long sign-up form to register on your eCommerce website. All that is needed is email ID or contact number and the password. So, why bug the users with a lot of unnecessary fields? Same goes with the call to actions. Do not underestimate the power of call-to-action buttons. They play a major role in improving the conversion rates. Make the call-to-action buttons stand out.
2. Guest Check Out
Some visitors do not prefer to go through the tedious sign-up process. It can be a good idea to offer an option of guest checkout option so that the visitors can make purchase without registering on your website. Providing guest check out option will reduce cart abandonment and improve your sales.
3. Search Functionality
A search functionality is highly recommended for any eCommerce store. It helps the users find what they're looking for. It also makes shopping experience pleasing and not frustrating for the shoppers. If your website has too many products to sell, search functionality is a must. People who do not have time to go through all the product pages can search for the products they need through the search bar. Make sure that the search bar is provided on all the pages on your website.
4. No Hidden Charges
It's not a good idea to keep the shipping charges hidden till the user lands up to the check out page. The product page should give an idea to the visitors about any additional charges applicable. Users would get shocked to see the delivery charges at the end of the check out process. Make sure that all the additional charges such as taxes, shipping charges, discounts, etc. are known to the customers before they hit the 'Buy Now' or 'Add to Cart' button.
5. Contacting You should be easy
There may be a lot of potential customers having some or the other confusion about the products, your company policies, and other terms and conditions. You should place your contact number on the website to convince the customers of your trust. Hiding contact details from visitors is a big no-no as this can make the users reluctant to shop from your store. Contact information should be provided on header or footer of all the pages on your web shop.
Last, but not the least, make sure that your eCommerce website is Responsive.
Blog Home