Follow These Tricks to Increase Mobile App Traction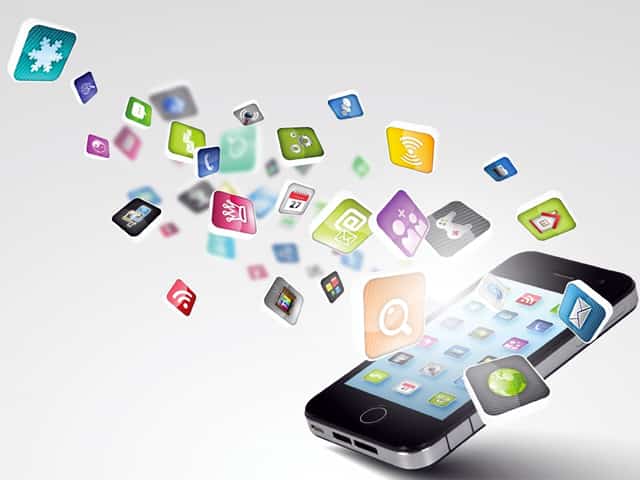 Developing a mobile app is not enough in today's competitive world. Getting noticed by the users is a major challenge no matter how good and attractive your app may be. App makers would have to compete with thousands of other apps on Apple's App Store and Google Play Store. One of the major challenge faced by app owners and mobile app developers is to "gain traction."
Come up with a "Different" Idea
Some developers think that if they build a fun game, people will find it on their own. This approach has worked for some of the developers in the past few years. Games like Angry Birds and Pokemon Go had unique ideas and this is what made them so popular among people of all the age groups. Nowadays, developers need to think differently to grab some attention. Before you make an app, you should think of the audience and different ways to reach the potential customers. Try to understand who your target customers are, what they're looking for, and how you will reach them.
Study competitor apps
Whether you are planning to build a mobile app for music, messaging or shopping, remember that there will be 2-3 very popular players in the market in each category. It is important to know what the strengths and loopholes of your competitors' apps are.
Address pain points of users
Try to understand the pain points of the users and address them. The version 1 of your mobile app should provide something "useful" to the customers. Connect with the target users personally and observe the usage behavior.
Marketing through multiple channels
The "how" of app marketing will include different aspects of SEO, SMO, and many other channels. It is advisable to develop your app for multiple platforms so that they can tap multiple distribution channels. Focusing on one single platform can ignore a lot of eyeballs and will not give good returns.
No every marketing channel may be relevant to your app and your target audience. Spend some time to understand where your customers are and shortlist a couple of channels or platforms that can help you reach the potential users. Focus all your energies on one or two marketing platforms and use the others to supplement your overall marketing efforts.
Feedback
There can be two kinds of feedback you will get from your users. One could be direct from the customers and second can be indirect from the behavior of the consumers. For direct feedback, you should take the issues seriously and work with the developer to overcome the problems faced by the users. You can collect indirect feedback from analyzing the user behavior. Study the behavior of users and tweak the solution to offer a great experience to the users.
Never ignore users who abandoned your app
Keep an aye on the users who abandoned your app. In-app communication is a must when any user downloads your app. This can help you reach the inactive users and pull them towards your application. Inform the inactive users about new features, version upgrades, offers, etc., or just ask them why did they leave your app.
Paid ads
There are a lot of ways you can market your app by paying money. You can pay for clicks, or impressions. Be careful about choosing such paid channels for marketing your mobile app. Example: Facebook is a good tool to help you attract audience through paid ads. It gives immediate results, but it can help to get little bit of traffic only, which may not be fruitful in the long run.
Zaptech Solutions is a technology company that can help you acquire mobile users. If you want to make money with mobile apps, get in touch now.
Blog Home