Google I/O 2017 all set for May 17 – 19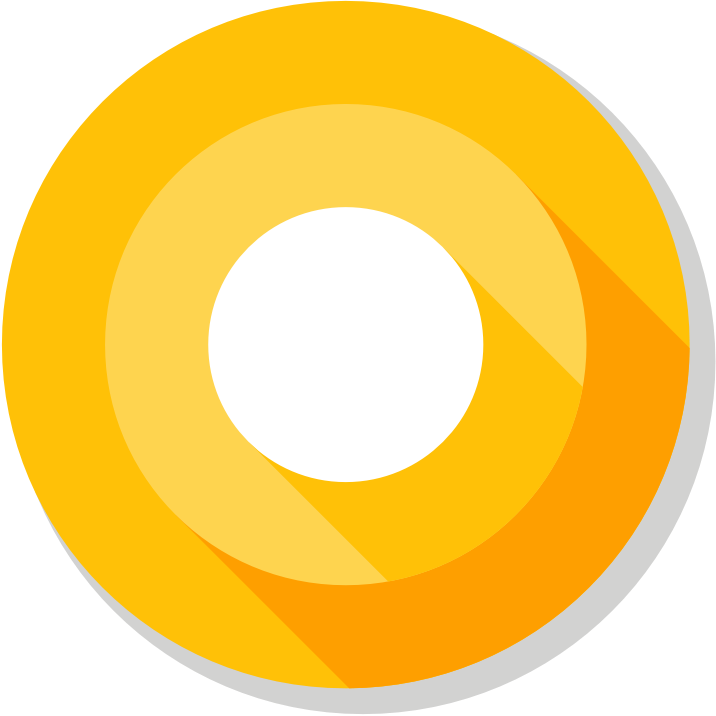 Google continues its transparency as it announces new versions of Android at the Android O Developer Preview. The Developer Preview is designed to provide the developers an early look at what's Android O bringing in. This helps the developers start making apps that are compatible with the new APIs and design guidelines. It also offers the Android fans an early look at what's cooking at Google.
What's new in O?
Android O brings new features and APIs to be used in the apps. Like previous years, Google has set up a complex puzzle for the developers to discover the dates and location of the event. It is expected that Google I/O 2017 will take place on May 17 – 19.
Background Limits
It seems that Google puts a great emphasis on improving user's battery life and the device's interactive performance in Android O. It can be assumed that additional automatic limits will be put on the applications that run in the background. This will help developers build apps that have lesser impact on performance and battery.
Notification channels
Android O introduces notification channels, one of the few user-facing features. Channels will allow the developers provide users complete control over the different types of notifications. Android O will let the users block or change the behavior of each channel individually. It also adds new grouping option for notifications so that users can get to know what's going on when they have an incoming message.
Picture in picture video
Initially launched on Android TV with Nougat, picture in picture video is a new feature for Android users. Android O also brings a new windowing feature for the apps to use a native overlay window instead of a system alert. It can also be expected that Android will get Bluetooth aptX support natively in O. We have got a few hints about it.
Android user depends on different types of password managers to autofill login details and repetitive information. Autofill APIs will make it easier for the users to enter into the apps without switching to the password manager. User can select an autofill app, similar to the way in which keyboard app is selected. It would store and secure user data including addresses, user names, and the passwords. Google is adding new APIs to implement an Autofill option with new APIs.
Keyboard Navigation
Android O focuses on developing a more reliable and predictable model for "tab" and "arrow" navigation to help both developers as well as the end users. We see the popularity of keyboard navigation use within Android applications.
There's a lot more: Wi-Fi NAN, Java 8 APIs, WebView enhancements, and more that is being brought by Android O. Let's wait to see what new features are released for Android users.
Blog Home