A Fast Paced

Software 

Development

Company
Who we are?
An elite team of strategists, designers, developers, analysts, planners, and technologists. Highly enthusiastic and creative consulting company of software programmers who manage to take web and mobilily to a new height. Having 8+ years of experience in software development, we deliver exceptional websites and mobility solutions to our clients.
What we do?
Leveraging our technical skills and knowledge, we create highly polished custom software development solutions for start-ups and enterprise clients. We bridge the gap between technology and client requirements. We help clients increase their operational efficiency, productivity, and customer engagement by delivering out of the box software consulting solutions & services.
Why choose us?
We are a software company with full transparency and communication is the key. Our experienced software development team comes from a range of web and mobility backgrounds. The extensive experience of our software developer team is the backbone of our development company that helps us build software solutions that scale to meet your business needs.
We're Different
Reliable IT partner
Quick turnaround time
Expert team of software professionals
High quality deliverables
Transparency with clients
Exceptional support
Transparency &
Quality
Complete transparency in work
- Top quality deliverables
Our software developers have industry driven expertise and experience to develop effective websites, mobile apps, and desktop software applications for the clients globally.
Experience of 3,000+ software projects across 31 industries worldwide
We value our clients. We believe in quality
Leading companies that chose Zaptech Solutions as their reliable application software development partner.
What people say about us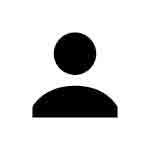 Testimonial 6
I have worked with Zaptech on many projects. We started out with 1 project and currently have about 5. We have had nothing but good experiences with them. We mostly do mobile apps with Zaptech but have also done some websites as well.
Down River Design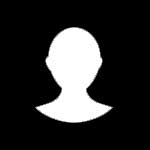 Testimonial 5
Zaptech is pretty amazing! They have been my go to team to mange and update the backend of my Magento E-Commerce site. Custom programming, custom APIs and connections, Installing and customizing extensions that other people built (pretty cool), Server configs and issues. They are wizards and always pull though… I count on them and they deliver!
Sportex Apparel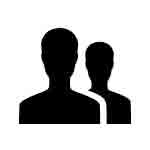 Testimonial 4
I can assay that Zaptech has allowed us to grow and expand upon our own in-house capabilities with many projects that span a diverse range of requirements from .NET/ASP, Salesforce/Apex, PHP, Drupal, WordPress, APIs, and other projects. Every project has been expertly managed and the entire team is extremely responsive.
Fireworx Digital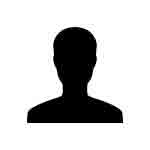 Testimonial 3
We have been working with your team since long time and it has been very pleasant to work with Zaptech in website development work. We will do more work together. Thanks.
Project Manager / VisualStar bvba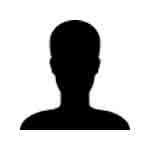 Testimonial 2
I just want to say that it was great working with the team. Everyone did an excellent job and was very responsive when we needed help. Thank you very much. We will definitely be looking to use your services again in the future.
Trusted Quid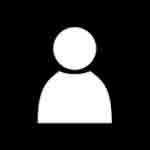 Testimonial 1
I have worked with Zaptech on mobile applications projects for my small business, E-Ponies.com. I have been very impressed with their access to quality resources and their ability to quickly understand application of technology to a relatively small niche market in horse racing.
E-Ponies.com
View All