We're a small company of top performers with a passion for what we do!!!. We are also a company that understands that we are nothing without our team, that we are engaged in a marathon and not a sprint and that the best work comes from a full night's sleep.
You can expect :
to have a great deal of responsibility
to be challenged to do the best work you are capable of
have a high degree of input into your projects as well as the company
to be encouraged to have a full-life outside of work
We believe our people are our greatest asset and are always on a Look out for enthusiastic and out of the box thinkers to join our team. The company offers outstanding professional development and competitive compensation and benefits.
Please send your resume to hr@zaptechsolutions.com and our HR representative will get in touch with as soon as an opportunity rises.
Hire Dedicated Developers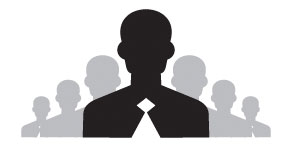 Skilled professionals
Proven Methodologies
Customer-centric models
Fast turnaround time
Regular reporting