HTML5 Based Hybrid Mobile Application Development Services
Zaptech Solutions believes in rapid mobile application development and no compromise with quality. Our HTML5 developers are well experienced to give your mobile app idea a life.
HTML5 is a hot trend due to its amazing features and capabilities that benefits clients' businesses in several ways. We develop new-wave HTML5 apps for our customers and help them achieve their business goals effectively. We are confident that we can meet every business needs and vertical needs by offering high quality HTML5 app development services.
Our expert HTML5 developers develop multi-platform applications that are scalable and intuitive. HTML5 apps we build ensure seamless functionality across multiple devices.
Why Zaptech Solutions for HTML5 mobile app development
Experienced Team of Professionals
Successful Project Delivery
Feature-Rich & Interactive apps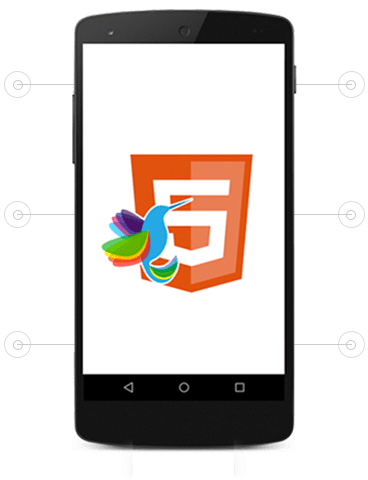 Scalable Solutions
On Time Delivery of Projects
Highly Secure Solutions
We are known for providing excellent user navigation and web browsing by offering exceptional HTML5 development services. Our HTML5 developers are known for building ground-breaking mobile apps. We always ensure that the development of mobile apps is productive and efficient. Feature rich and robust mobile apps we develop are scalable and can be customized as per the clients' specific requirements.
Zaptech Solutions has in-depth knowledge of creating innovative applications. The team of tech savvy and passionate HTM5 app developers have years of experience in catering to the diverse needs of clients from different industry verticals. Contact us now if you are looking for HTML5 app development services. For HTML5 mobile apps we use various frameworks too. We have expert developers for PhoneGap, Appcelator Titanium, Ionic, Intel XDK, Sencha Touch and many more. We use mobile app frameworks to speed up the development process without compromising with the quality. This reduces the app development cost.
Mobile Application Development Portfolio
Hire Dedicated Developers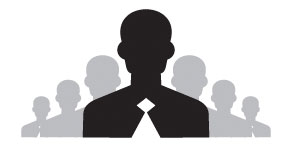 Skilled professionals
Proven Methodologies
Customer-centric models
Fast turnaround time
Regular reporting