Developing Addictive
Games
Zaptech Solutions has a successful track record of delivering high quality games that 'raise the bar' across several genres.
We Build Games That Users Love
Zaptech Solutions has a team of skilled and knowledgeable game developers who think out of the box and come up with amazing game plays by helping you get the best value for the money you spend. We have built several stunning games for desktops, mobiles, consoles, tablets, and other devices. Being a multi-talented game company, we build interesting games for clients.
What we do?
Whether you need an impressive PC game or an engaging mobile game development, we can help you get interesting game that keeps the users glued to their devices for hours. We have a team of game designers and programmers who are known for delivering enticing games for the users.
We have years of experience in the gaming industry. Clients can rely on us for Android, iPhone, HTML5, and Windows phone game development services. Our software development company can build exciting games that are appealing and attractive for the users. You will get single and multi player games as per your requirements and preference. We leave no stone unturned to make the clients satisfied by delivering outstanding game development solutions.
Zaptech Solutions is a one stop destination for all your game development needs. We can incorporate the latest tools and techniques to deliver future ready games that raise excitement in the users' mind. As we have delivered some of the complex game development projects, we are confident that we can cater to all the types of project needs. Contact us now to know how we can help you or to know more about us. We're just a call away.
Genres of
Games

we develop
Action games
Puzzle games
Shooting games
Sports games
Racing games
Arcade games
Console
Games
Our team knows that console gaming is more about gameplay and user interaction. We create engaging games for consoles that reflect quality, excellent design, and performance.
VR

Games

Using VR technology, we create games with real-life effects. Players can interact in a more engaging way as compared to traditional gameplay when they choose VR game development solutions. Our expert game developers can cater to the diverse industry verticals for VR gadgets.

Using Virtual Reality, we build sophisticated games for various sectors such as real estate, retail, healthcare, education, and entertainment. Our team has huge expertise in 3D visualization and simulation. We know how to leverage the latest versions of VR technology and build immersive games with intuitive UI designs.
We build fully immersive 3D games making use of the latest tools and technologies. Zaptech Solutions has built some of the most creative 3D games for clients across the globe.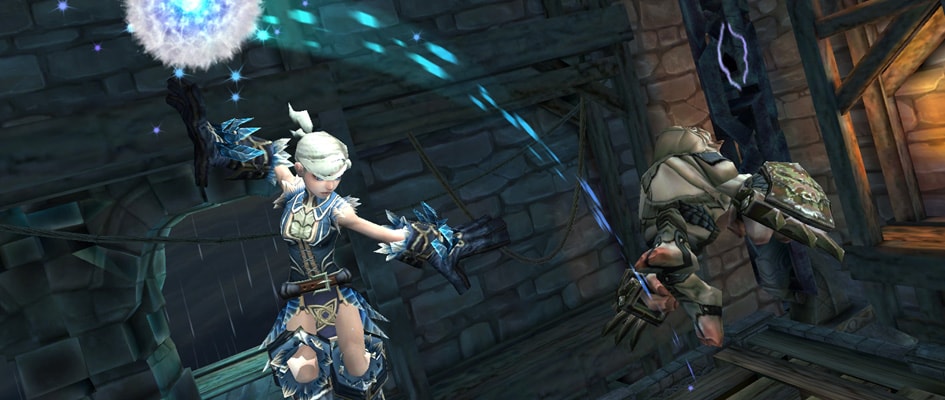 Every Cocos2D game developed by us is a superior product that attracts the players. We create exciting and creative Cocos2D games for different genres.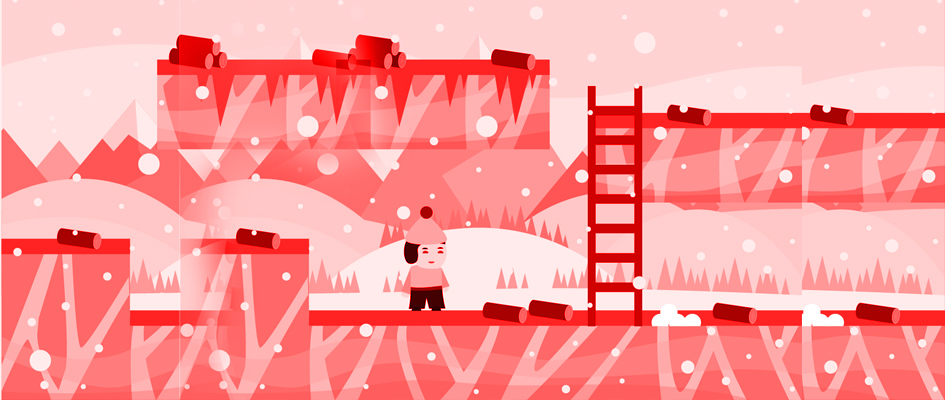 Send us your idea.
We'd love to discuss it with you
Our Portfolio