Drive Innovation with Wearable Device App Development
Wearable device application development is a game changer in the technology market. It requires not only a simple but also an attractive look. This emerging wearable app development services market has opened the door for great app ideas which can simplify real-life day-to-day activities. The balance between simple user interface (UI) and a powerful functionalities leads to a great Wearable device user experience (UX).
We develop tailored and user-centric wearable apps that run flawlessly on wearable devices that include smartwatches and glasses. We have helped several small and large businesses get custom mobile app development solutions for wearable devices. We focus on addressing the professional purpose and personal choices. Contact us now for innovative solutions or to know more about us.
Zaptech Solutions has a team of talented developers who build effective apps for wearable devices. They keep an eye on the latest industry trends and build efficient wearable apps for clients globally. We maintain a perfect balance between UX design and features to deliver outstanding wearable apps to the customers matching their exact business requirements. Our team is known for providing custom solutions to help your business grow.
What makes us different from the other mobile application development companies is that we think "differently" and come up with amazing solutions for wearable devices. Our experienced and proficient wearable app developers have embraced the next generation technologies to offer futuristic apps to our customers. Being a leading software development company in India, we develop seamless apps for Android Wear and iOS glasses and watches. Hire mobile app developer who are well equipped with the latest iOS and Android wearable gears. They keep in mind the end users and deliver feature-rich experience while developing custom mobile applications for wearable devices.
We build Wearable apps for the following fields
Business & Travel
Sports & Entertainment
Lifestyle & Shopping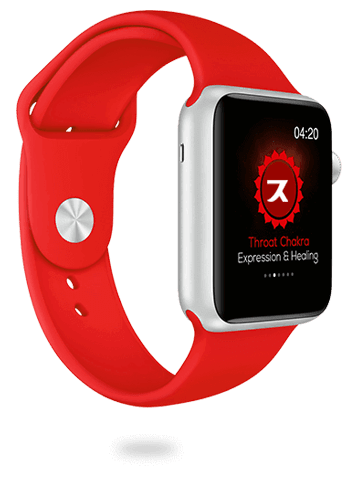 Fitness & Activilty Trackers
Music & Games
Training & Education
Payment based apps