Hire Joomla Developers
Zaptech offers professional dedicated Joomla web developers for international clients for Joomla development service. Our development team has more than 6 years vertical experience in Joomla development service.
Your search for hiring quality Joomla developer ends here
Joomla can be the right option if you are looking for building a multi-lingual website or complex commercial application. This Joomla CMS allows the users to manage the content without any technical knowledge of coding or programming. Hiring professional Joomla developers for building your business website is a good idea if you want to have complete control over your Joomla project.
Reasons to hire dedicated resources from Zaptech Solutions
Zaptech Solutions is a top Joomla development company delivering out of the box solutions to the clients across the globe. Our expert developers stay updated with the latest industry trends to ensure that our customers get the best Joomla web development services. The qualified Joomla programmers & designers are capable of catering to all kinds of Joomla development project requirements.
Our main aim is to help you get tremendous business growth with our Joomla web development services. We have a large pool of Joomla programmers & designers who are available for hire. The clients can interview them and choose the best resource who matches their exact requirements and budget. Zaptech Solutions has a proven track record of delivering different types of Joomla software solutions with high quality.
When you hire Joomla development team, you would not have to worry about anything as the hired dedicated resource will take care of everything. The clients can communicate with the hired programmers directly and this ensures 100% client satisfaction.
The skilled Joomla web programmers working with us excel at theme design and customization, extensions development, and install and customize existing extensions. We follow a customer focused Joomla development services and ensure utmost satisfaction. Call us on +1 646 367 9756 to know about how to hire dedicated professionals for your next Joomla development project.
Our Portfolio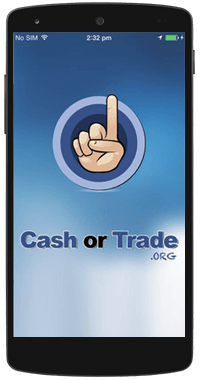 Cash or Trade
CashorTrade.org is the world's first, fair trade marketplace where fans ethically buy, sell, and trade tickets for face value. We have a beautiful & user friendly iOS & Android app for users who can keep themselves upto date with CashorTrade community from anywhere in world.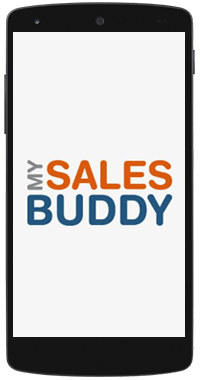 Sales Buddy
The 'My Sales Buddy' app is specifically designed for the direct sales industry. An easy to use tool to calculate and keep track of personal sales, commissions and earnings and to analyse
your sales averages trends and focuses. My Sales Buddy will tell you when you are profitable, and which areas and territories work best for you.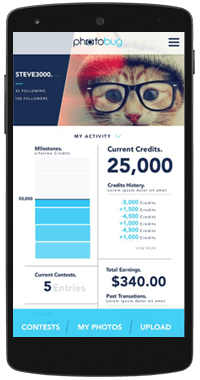 Photobug
Photobug is iOS and Android Application which will allow users to upload/ post photos for voting. It provides real time updates & syncing with online web portal. Users can have photos at fingertip and able to sell & buy the photos as well as commenting/ flagging.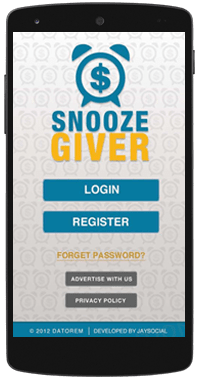 Snooze Giver
Sometimes it's hard to find the time to give aid or assistance. Now, with Snooze Giver, every appointment you make, and every alarm you oversleep, donates money directly to the nonprofit(s) you select.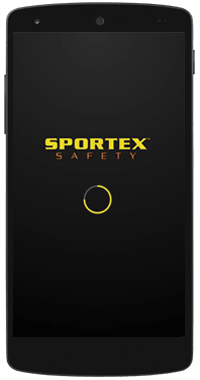 Sportexsafety
Sportexsafety has got iOS app designed with nice & attractive look & feel for their admin users who can search for website users, update their profile & addresses information as well
as able to add points to their balances which users can redeem against order amounts. Moreover they will be able to search gift certificates & refill them.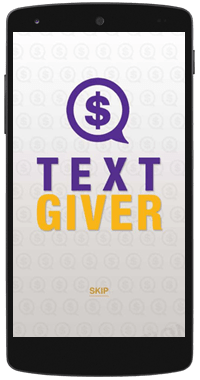 Text Giver
The best and most capable texting application, donates money directly to the non-profit t(s) you select for every message you send.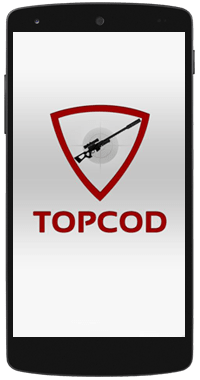 TopCod
TopCod is an iPhone app that allows you to upload, vote, and win prizes based on Call of Duty videos! TopCod links directly with your YouTube or Google account to easily pull videos from your account. TopCod has weekly & monthly contests where anyone can submit their best videos. The videos with the most votes at the end of the contest period win!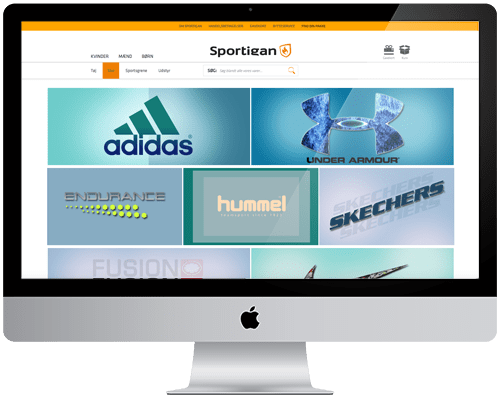 Sportigan
Sportigan is a chain consisting of 73 sports stores across the country. This represents more than 350 dedicated employees who every day will do everything that you can do your body a favor.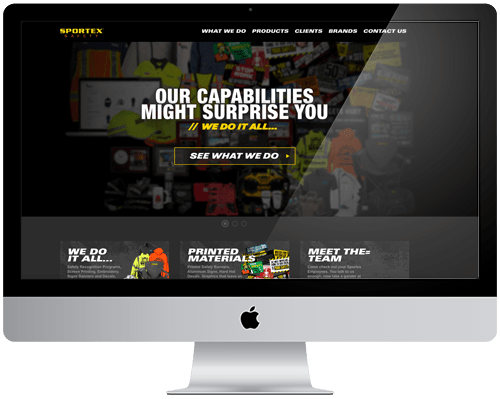 Sportexsafety
Personal Protective Equipment - Safety Recognition Programs - Screen Printing - Embroidery - Signs Banners and Decals - We Do it All! Cut and Sew, Laser Engraving, Digital Printing, & Promotional Products. We do it all! Dropped Object Prevention Products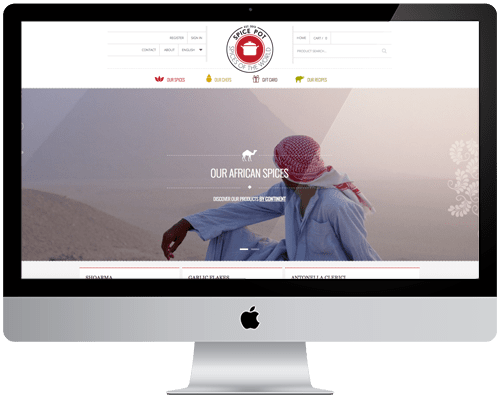 Spice Pot
Spice Pot is where the flavours of the world come together, in a mouth-watering mix of cuisines and cultures. We find the world's finest spices, then bring the world to your kitchen. Where you'll bring thrilling new ideas and life to your food - inspired by our gifted, adventurous chefs, including Morocco's Choumicha, Belgium's Roland Debuyst and Korea's Judy Joo.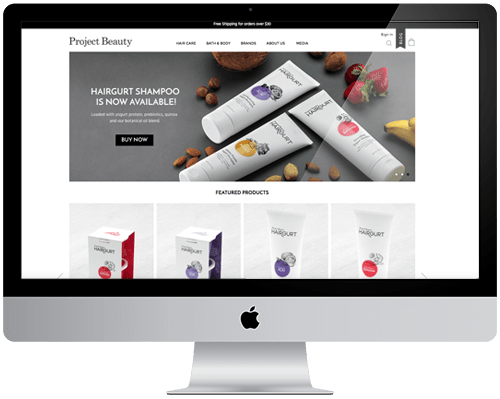 Project Beauty
Project Beauty is an elegant looking ecommerce website for beauty and skin care products. We have got simple & user friendly ecommerce for client who can represent their brand products beautifully online and convert it into revenue for Project Beauty.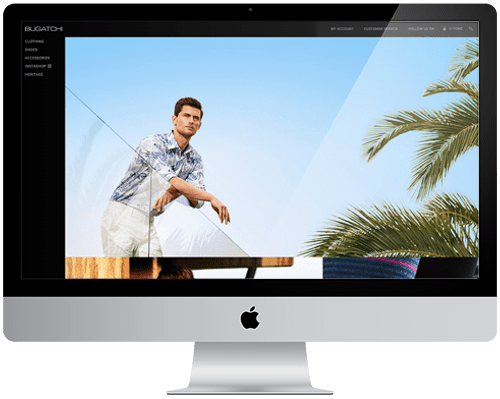 Bugatchi
www.bugatchi.com (the "Website") is owned by and/or operated by or on behalf of BUGATCHI UOMO APPAREL, INC. ("Bugatchi," "we," or "us"). If you have any questions regarding the Website or these terms and conditions, or in the unlikely event that you have any complaints about any products purchased by you from the Website or through any Applications
Hire Dedicated Developers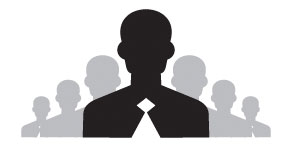 Skilled professionals
Proven Methodologies
Customer-centric models
Fast turnaround time
Regular reporting
What people say about us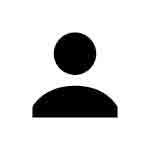 Testimonial 6
I have worked with Zaptech on many projects. We started out with 1 project and currently have about 5. We have had nothing but good experiences with them. We mostly do mobile apps with Zaptech but have also done some websites as well.
Down River Design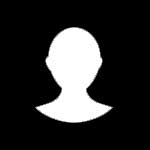 Testimonial 5
Zaptech is pretty amazing! They have been my go to team to mange and update the backend of my Magento E-Commerce site. Custom programming, custom APIs and connections, Installing and customizing extensions that other people built (pretty cool), Server configs and issues. They are wizards and always pull though… I count on them and they deliver!
Sportex Apparel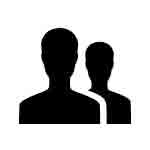 Testimonial 4
I can assay that Zaptech has allowed us to grow and expand upon our own in-house capabilities with many projects that span a diverse range of requirements from .NET/ASP, Salesforce/Apex, PHP, Drupal, WordPress, APIs, and other projects. Every project has been expertly managed and the entire team is extremely responsive.
Fireworx Digital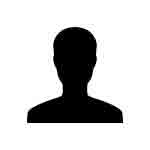 Testimonial 3
We have been working with your team since long time and it has been very pleasant to work with Zaptech in website development work. We will do more work together. Thanks.
Project Manager / VisualStar bvba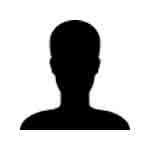 Testimonial 2
I just want to say that it was great working with the team. Everyone did an excellent job and was very responsive when we needed help. Thank you very much. We will definitely be looking to use your services again in the future.
Trusted Quid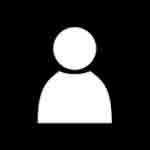 Testimonial 1
I have worked with Zaptech on mobile applications projects for my small business, E-Ponies.com. I have been very impressed with their access to quality resources and their ability to quickly understand application of technology to a relatively small niche market in horse racing.
E-Ponies.com
View All