Certified Magento Developers for Hire
Do you want to hire someone to build your eCommerce website? Hire dedicated Magento developers from us and get a fully functional web store to make huge profits.
Hiring Dedicated Magento Experts
We have a team of skilled Magento developers who are well versed with the latest technologies to build future ready solutions for the clients globally. They build Magento based stores and multi sites to help you achieve your business goals. Hiring Magento programmers is surely a cost-effective option that will help you save a lot of time too.
We are committed to your Magento eCommerce website development project keeping user experience (UX) in mind. One can zero down the headache of the Magento development project and focus on the core eCommerce business while development of eCommerce website would be taken care of by the industry experts. Magento developers & designers working with us are highly qualified and proficient in different technologies and tools.
Hire Magento eCommerce developers from Zaptech Solutions and create seamless shopping experience for the end users. The experienced Magento developers working with Zaptech Solutions have expert knowledge of techniques and methods required to build effectie websites for small and large enterprises.
How does the hiring process work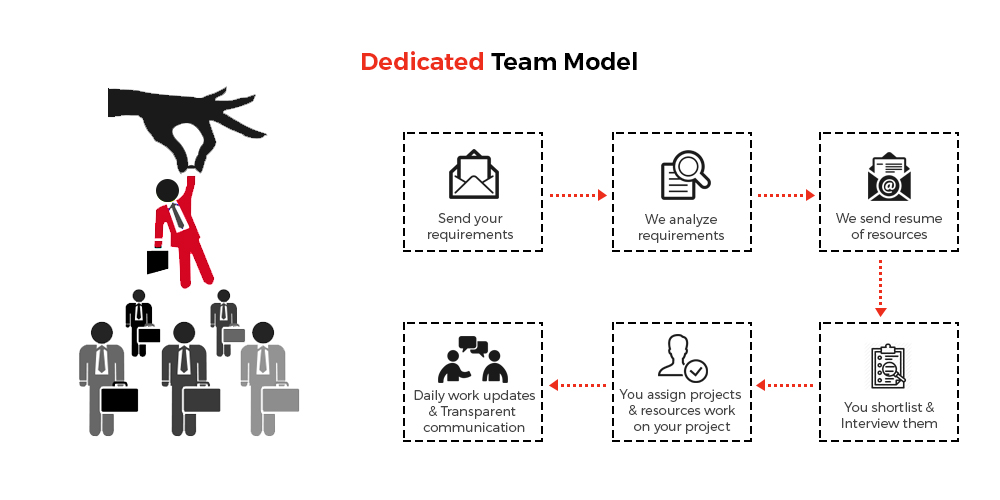 Once you hire Magento development team from us, you can assign the eCommerce store development & design project to the hired Magento professional and get complete peace of mind. The Magento eCommerce design & development team would complete the development tasks and report the work progress on a daily or regular basis. Depending on your eCommerce business requirements, you can hire a full time or part time Magento certified developer & designer to deliver high performance web-based Magento eCommerce software development solutions. The expert Magento professionals working with us build user-friendly and feature rich CMS websites that promise quality and professionalism.
Our Magento 2 developers ensure easy navigation in the eCommerce website along with social media integration to pull the maximum number of users to your Magento website. Hire certified Magento developers from Zaptech Solutions to build robust and scalable websites to help your business grow.  Whether you want to develop an online store or migrate from magento 1x to 2, our experienced developers can do it all. They create beautiful and outstanding eCommerce websites and help you get the maximum return on investment. Our Magento web resources are committed in providing scalable, usable and customizable webstore solutions to clients. Reap the benefit of superior and robust ecommerce solutions by hiring professional and experienced magento experts from us.
Our Magento Store Portfolio
Hire Dedicated Developers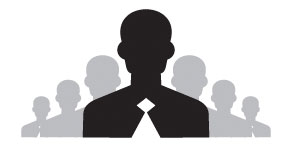 Skilled professionals
Proven Methodologies
Customer-centric models
Fast turnaround time
Regular reporting