Hire PHP Programmer
Reap the maximum benefits by hiring dedicated PHP developer from Zaptech Solutions. Flexible hiring models for hiring dedicated programmers.
Hire Jr. or Sr. PHP Developer – Your custom PHP development team
If you want to get the most out of PHP and its features, you can hire PHP programmers from Zaptech Solutions and avail the maximum benefits of the technology. Our PHP developers possess the right skills to deliver superior quality solutions. The expert pool of PHP resources have comprehensive knowledge of PHP development and alike technologies. Clients can hire them for creating dynamic websites and custom web applications.
Why hire dedicated PHP developers from us?
Hire PHP development team for developing compelling and creative final PHP software products that ensure outstanding performance. We develop & deliver the PHP websites within the predefined time-lines. Making use of the advanced and modern PHP technologies and tools, we come up with top quality PHP development solutions & services. You can expect flexible and scalable PHP development solutions when you hire dedicated PHP professionals from us.
Zaptech Solutions is known for providing future-proof PHP development solutions that help the customers' business reach new heights. The clients can explain us the PHP requirements and we would send them the PHP development work samples of the available resources in that particular domain. We have a simple dedicated PHP developers hiring process wherein the clients can interview the PHP candidates online and choose to hire the right professional as per their specific PHP application development requirements. Our main aim is to make our PHP clients stand ahead from their competitors.
You can hire dedicated PHP MySQL developer on hourly, weekly or monthly basis and get your PHP web development project completed without any hassle. PHP experts working with us offer user-friendly and customized PHP development services to the clients globally. As we've been into the software development business since the last several years, we understand the client requirements and the challenges faced by businesses. We strive to solve the challenges and help the clients succeed in their respective fields.
Being a leading PHP web development company, we have worked on several PHP development projects and developed many PHP websites and PHP applications. Hiring dedicated resources from Zaptech Solutions can be the best option for you. Contact us now to know more about our hiring models.
Web Design & Development Portfolio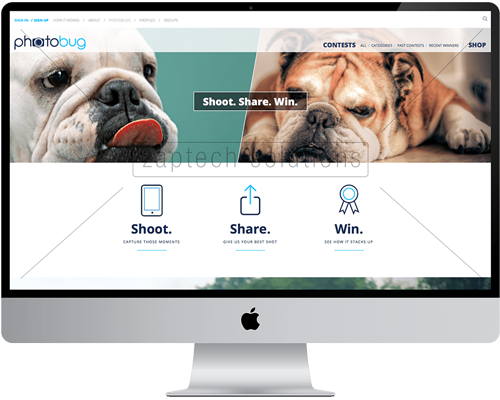 Photobug
Photobug is an artistic & highly interactive voting based web portal which allows users to upload/post photos for voting. Users are also able to sell, comment and flag photos on website. Users can connect & share activities with various social media such as Facebook, Instagram, Flicker, Tumbler etc.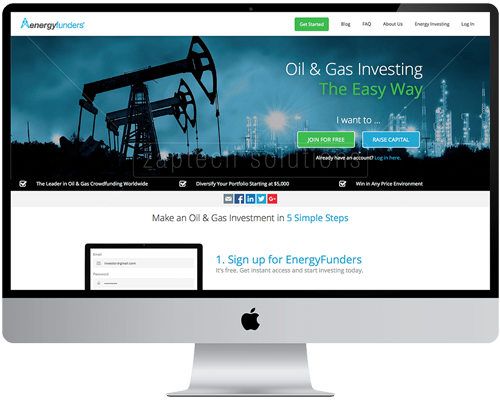 Energy Funders
Energy Funders is a crowd - funding platform to fund single well or multi - well oil and gas drilling projects. It provides a platform that connects Oil & Gas Service Companies & Investors together and raises opportunities for getting funding raises.
Hire Dedicated Developers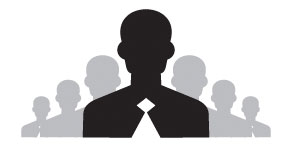 Skilled professionals
Proven Methodologies
Customer-centric models
Fast turnaround time
Regular reporting
What people say about us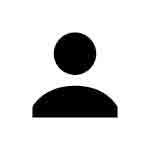 Testimonial 6
I have worked with Zaptech on many projects. We started out with 1 project and currently have about 5. We have had nothing but good experiences with them. We mostly do mobile apps with Zaptech but have also done some websites as well.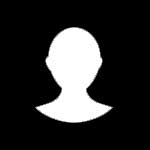 Testimonial 5
Zaptech is pretty amazing! They have been my go to team to mange and update the backend of my Magento E-Commerce site. Custom programming, custom APIs and connections, Installing and customizing extensions that other people built (pretty cool), Server configs and issues. They are wizards and always pull though… I count on them and they deliver!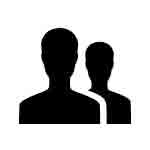 Testimonial 4
I can assay that Zaptech has allowed us to grow and expand upon our own in-house capabilities with many projects that span a diverse range of requirements from .NET/ASP, Salesforce/Apex, PHP, Drupal, WordPress, APIs, and other projects. Every project has been expertly managed and the entire team is extremely responsive.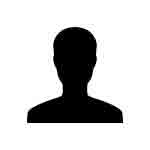 Testimonial 3
We have been working with your team since long time and it has been very pleasant to work with Zaptech in website development work. We will do more work together. Thanks.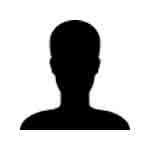 Testimonial 2
I just want to say that it was great working with the team. Everyone did an excellent job and was very responsive when we needed help. Thank you very much. We will definitely be looking to use your services again in the future.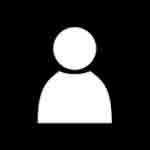 Testimonial 1
I have worked with Zaptech on mobile applications projects for my small business, E-Ponies.com. I have been very impressed with their access to quality resources and their ability to quickly understand application of technology to a relatively small niche market in horse racing.
View All