Hire Ruby On Rails developer
Hire Ruby On Rails(ROR) developers from Zaptech Solutions to get websites and applications faster. Our resources deliver amazing solutions that reflect quality and professionalism.
Hire dedicated RoR developer for all your web application needs
We are backed up with a team of experienced ROR developers who can cater to all the different types of project requirements. Whether you need a web application or an eCommerce application, you can hire Ruby on Rails developers and get robust solutions built. The experienced programmers build highly scalable and fully functional solutions.
We build products that build businesses
The qualified ROR developers working with us have the understanding of the latest versions of the technology. They known the nitty-gritty of Ruby On Rails and can serve to all the different types of clients requirements. As we have been into the software development industry since the last 8+ years, we know the common challenges faced by the companies when they need to hire a dedicated RoR developer.
How does the hiring process work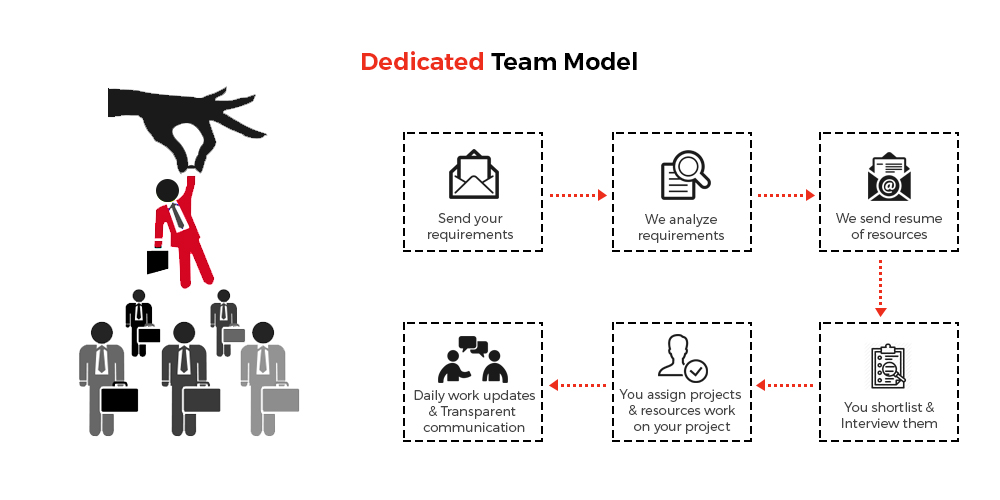 You can hire dedicated RoR resources for:
CMS development
Custom web application development
Ecommerce application
Redesign of web application
Deployment and Installation
Maintenance and upgrade
Zaptech Solutions provides end to end ruby on rail development services to clients globally. Our team of expert ROR coders specialize in building server side application for both web and mobile. You can hire dedicated RoR programmers on hourly, weekly, or monthly basis. Our flexible hiring model helps you extend your team in order to gain competitive advantage. You can manage Ruby on Rails resources remotely and get regular work updates. The specialists have huge expertise in Rails2 / Rails3, Oracle, MySQL, JavaScript, PostgreSQL/SQLite, MVC, HTML5/CSS3, and GitHub.
We can cater to all the types of project requirements ranging from simple ROR development project to complex ones. You can rely on us for top quality and flexible solutions in the minimum timelines. When you want to hire dedicated ROR expert developer for your project, Zaptech Solutions can be the right option. Over 8+ years working on some of the most multifaceted and unique business centric customization requirements all our ruby on rails experts are committed to provide you the best possible solution.
Hire Dedicated Developers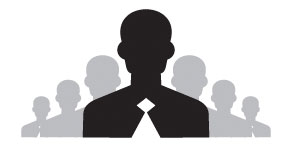 Skilled professionals
Proven Methodologies
Customer-centric models
Fast turnaround time
Regular reporting