Hire ASP Dot Net Developer
Hiring our ASP.Net developer helps you get tailored solutions that ensure your business growth. Zaptech Solutions offers experienced ASP.Net developers on full or part time basis.
Add value to your business by hiring proficient ASP.Net developers
We offer flexible hiring options for ASP.Net programmers to suit every business requirement. Our developers ensure that clients get the maximum benefit out of this powerful technology. Our experienced coders have years of industry knowledge and expertise to deliver result-driven solutions.
What makes Zaptech Solutions different?
Our ASP.NET development company ensures that clients get highly secure ASP.Net websites and applications. The expert ASP.Net developers deliver tailored ASP.NET development solutions matching your requirements. We ensure complete confidentiality of your ASP.NET development project and this makes us a trusted choice of several clients worldwide. We aim at providing the highest level of customer satisfaction. We have a proven track record of 100% client satisfaction
How does the hiring process work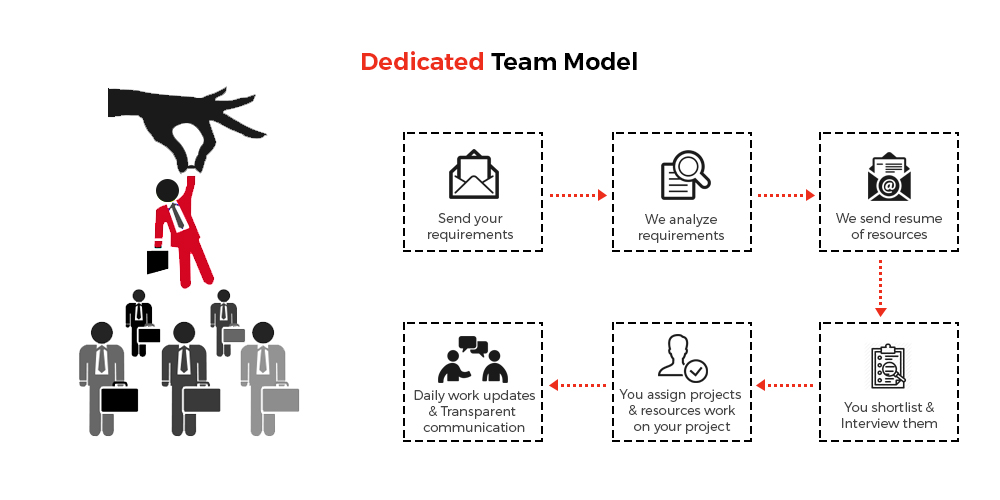 Industries we cater to:
Retail
Education
Healthcare
Logistics
Banking
Travel
Automotive
Manufacturing
All our professionals adopt the well-defined strategies and provide best performing ASP.NET development solutions and exceptional technical support. Our ASP.Net application development team has huge expertise in C# . NET, ASP.NET, ADO.NET framework, HTML Javascript, XML, CSS, Ajax, and Oracle.
Hire qualified and talented ASP.Net developers from our company and attain business growth. Our developers build next generation websites and applications keeping in mind the target audience. Hiring dedicated programmers ensures that clients get solutions exactly as per their requirements.
Our qualified and experienced ASP.Net developers go an extra mile to satisfy the clients' expectations with ease. They uses the most advanced ASP.NET facilities to create custom applications for clients. You can hire one developer to begin with an gradually hire a team of expert offshore ASP.Net development team.
Hire Dedicated Developers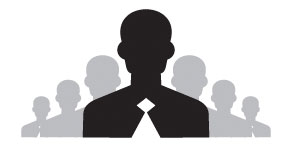 Skilled professionals
Proven Methodologies
Customer-centric models
Fast turnaround time
Regular reporting