How to deliver a Happy User Experience for Mobile Apps?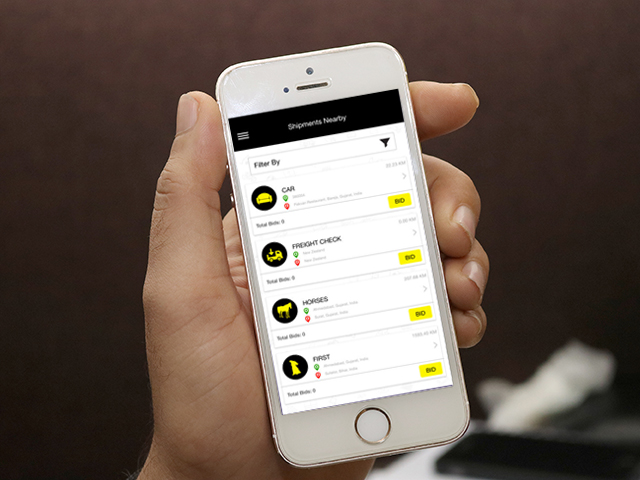 How to deliver a Happy User Experience for Mobile Apps?
Imagine yourself as a restaurant owner. Your guests come in for dinner and they feel disappointed with the presentation of the food. The whole dining experience is the User Experience (UX). In general terms, UX is a combination of content and user interface. Just like users at restaurant look for dishware as well as food, mobile app users look for "usability" of the app. Users also look for intangible benefits emotional satisfaction, efficiency, sense of belonging, and others.
Good user experience is important as it makes your product accessible and interactive. To deliver a happy user experience, one needs to conduct user research to understand the users' expectations and preferences. Gather your data from users and other tools to know how can your mobile app deliver an amazing user experience. Listen and absorb when you have conversations with your prospect clients to get an idea about the opportunities.

Make a Wireflow
A wireflow is a map out of the process. It includes the skeletal framework of the mobile app, and also marks the relation between different sections and pages. Include the minimal details in the wireflow before starting the visual design of the app. It is important to include button sizes, images size, front size, and page layout of your mobile app in the wireflow to help the mobile app developers understand the functions and features.
Put yourself in users' shoes
We often make the mistake of thinking users as our clients. Step into your users' shoes and plan the User Experience of your mobile app. Maintain an equilibrium between users' needs and objectives when planning the UX of an app.
Collaborate with all the departments
User experience design alone is not enough to create a "usable" and "happy UX app". You should collaborate with the clients, users, designers, mobile app developers, project managers, and other team members to make your project a success. When everybody pitches in with their ideas and voice of opinions, magic is sure to happen.
Our Approach
We have a team of UX designers, visual designers, and interactive developers who collect in collaboration with our clients to make sure that mobile apps conduct the right message and attracts the right audiences. Contact us now to develop your next mobile app.
Blog Home