E-Commerce Continues To Be The Bright Spot For Holiday Sale Season.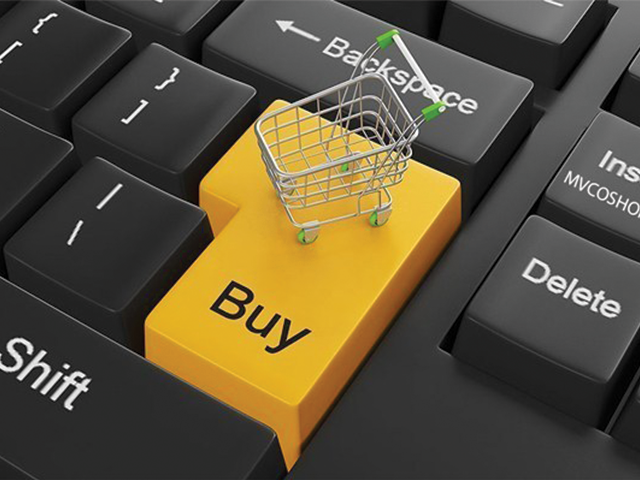 Forrester predicts that US online holiday sales will reach around $129 billion in 2017. This represents a High 14% growth Rate in holiday sales over last year
It is a Time tested Fact now , that Consumers are continuously spending more time online due to time convenience, Varied selection Options and most important the discounted rates. The National Retail federation on 2nd Oct confirmed that the growth rate of e-commerce during the holidays keeps outpacing growth in Retail stores. Statistically it expects sales in November and December 2017 to rise from 3.6 to 4 percent, into a range of $678.75 billion to $682 billion.
As more and more retailers have mobile optimized websites and Mobile apps, Consumers are more keen to shop on key holiday dates from mobile phones than ever before. The growth rate of e-commerce during the holidays keeps outpacing growth in Retail stores. We can confidentely say that the mobile commerce ecosystem is a self-fulfilling its prophecy wherein Consumers are spending more time on their mobile phones to shop. As a Mobile development company we see a huge rush in development from Aug month onwards wherein most of our client want to add new Features like push notifications, that serve as effective reminders and encourage people to shop. These features are very beneficial during the holiday season, when shopping is already at the top of every consumers minds, giving retailers more opportunities to capitalize on Thanksgiving, Black Friday and Cyber Monday promotions.
All the Stats from Forrester and National US Retail Federation say that Mobile shopping matters – and when it comes to holiday shopping, it matters a lot – so it's important that as a Retailer you have fully Functional and Optimised Mobile Website And App to increase the e-commerce sales to harness your business Growth.
Blog Home