Freshly Baked Pizza Equals to a Good Software Development Process, baked To Perfection !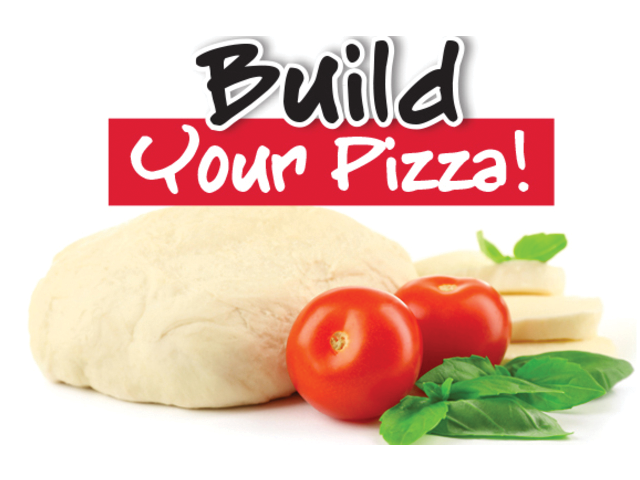 When choosing a technology partner there are parameters on which you Judge the capabilities and skillset of the firm and many a times the Factor on which the deliverables heavily rely are over-looked . What are these factors that a become pain in ass, Even, if you have chosen a good technology company to work with. It's like la la Land , when you can't comprehend what's going on with your project. Many of our clients have handed over us projects that that were executed shabbily from another vendors Specifically in Mobile Apps Projects that have complex backends and have a huge dependability on good Database architecture.
What Screws up a good project is usually the lack of transparency that goes hand in hand with hard to comprehend development processes.
What we offer is transparency and easy to comprehend development processes by building Collaborative atmosphere for our Clients and our Teams . We Discuss how the sprints are planned and give full access to daily scrums of the development teams. In addition, to an open and honest environment, our Technical Managers have enough visibility to identify improper resourcing, and thereby reducing the cost of the project for our Clients and Partners.
let me give you an example in layman terms, so that we can differentiate what sets Apart different software companies from one another…..
Its like ordering a Pizza from 2 Best Pizzeria with your favorite toppings. Both Taste Good and you have fully customized it by adding your choicest toppings.
But you and I both Know it is important to know How a Pizza is Made, its Quality and Nutritional Value is determined whether it is being baked Fresh or reheated from the freezer. Moral of the story, if you are paying topnotch , it is important to know how your Pizza is made.
Our entire Software Development process is team-based and not like a transaction offering a clarity of the Defined Goals. With over 9 years of Experience and Successful delivery of 1000 Apps, We have Plenty to talk on how projects are managed at Zaptech Solutions, so if you are looking for a Seasoned Software development company, let's get to the table and discuss how we can help you build custom Apps.
Blog Home