3 Must Haves for a Successful Mobile Application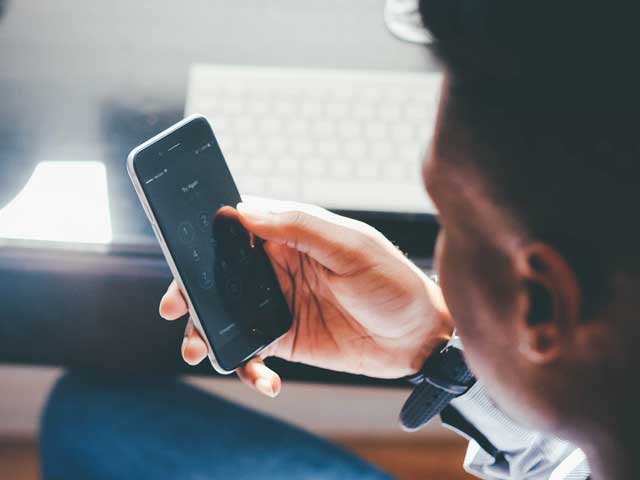 Mobile devices and mobility have transformed consumer behavior since the last few years. With global population using smartphones and tablets, the rise of mobile apps continues. With so many options for mobile apps on the Play Stores, users may not give your app a second chance if they lose interest.
Factors that have an impact on the success of the app
If you wish to measure the success of the mobile app, you need to figure out the number of downloads and revenue generated. It is important to find out whether your revenue goals are met or not. In-app purchases and paid downloads should be used to determine the success of your mobile app.
1. Market & Audience Research
With so many mobile apps on the App Stores under each category, there are too many choices and options available for the smartphone users. It is important that the app owners spend some time for market and audience research to find out what the users want. Research driven apps are more successful in today's competitive times.
By conducting user research, you would be able to find out the pain points and address them. Identify the customers' pain points and try to provide appropriate solutions for the problems. User acceptance testing can help to validate your product and ensure that your app would accepted and liked by the users. A few validation tests can help to determine how your mobile app would perform in the market.
2. Strategic marketing plan
Most of the companies make the mistake of underestimating the time, resources, and efforts spent for acquisition before and after the launch of the app. It is essential to plan an effective user acquisition strategy according to the type of app, target market, and the target audience. Some of the ways in which you can you can plan marketing and user acquisition strategy are early outreach via press and partnerships, teasers and launch offers, press kits, and collateral. You would have to perform ongoing marketing techniques to attract more and more customers to your business.
3. Proper testing
Testing is the key to a successful mobile application. How embarrassing it would be for you to receive feedbacks about the defects from your users? To avoid this, make sure that your app is tested by experienced and expert testers to ensure that there are no bugs in it before it is launched. A diligent quality assurance process can help you deliver the best product to the users.
Before your mobile app is launched, it should be tested for bugs, crashes, or any other defects. The quality assurance team should check both the front-end and back-end functionality and make sure a flawless product is launched for the users.
Final Words
There are several factors that influence the success of your app. Depending on your market budget and competition, you can plan the right strategies to grab the attention of the users. On the other hand, poor research and execution are the major causes for the app failure. Focusing on the right audience and market research can help you prevent app failure. Though there is no surefire way to determine whether your mobile app will be able to create a buzz or catch a fire, you can follow the best practices to create a hit app that makes your business grow.
Blog Home