4 Reasons Why A Startup Needs To Develop a Mobile App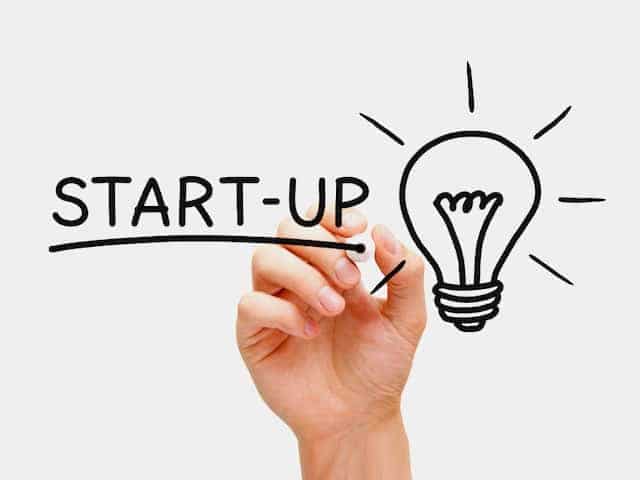 Often small business owners believe that mobile apps are meant to be a good option for huge enterprises or a few specific industries only. They think that mobile apps are an expensive affair and so, they refrain themselves from developing mobile apps. In reality, mobile apps can be fruitful for any type and size of business. Businesses today cannot survive without a mobile app.
Here are some of the major reasons why startups should build their mobile apps:
1. Engage your customers
Mobile apps are considered to be a great money making tool for most businesses. Through mobile apps, business owners can interact with their customers in real time and share important information based on location and others. An effective mobile app engages the customers and converts them into a reliable customer.
Billions of users download mobile apps in different categories to make their lives easier. Many applications allow startups to reach their potential customers and promote their products and services.
2. Promote your products and services
Companies that offer mobile apps are considered to be more successful than the ones that don't. An app can make your business stand out of the competition and also help you build long term relationships with the customers. For example: If you own a clothing store, you can have an app that sends time-sensitive coupons for the products to customers when they are near your store. Offering an incentive to customers to walk in your store can also be a great idea to attract more and more customers.
3. Maximize ROI
Startups should stop worrying about the initial costs involved and focus on maximizing the ROI through mobile app development. A mobile app would improve the brand value and generate more sales in the long run.
4. Expand your customer base
Having a mobile app helps your business reach a wider audience and enhance the sales. Companies that do not provide a responsive website and a mobile app to customers are likely to become obsolete in the coming years. When you have a mobile app, you can reach a huge audience by integrating social media.
If you are still unsure about developing a mobile app for your new business, you can start small and test the waters before you spend a hefty amount for developing your mobile app. A mobile app is surely worth trying for every startup. Go for it.
Blog Home