Do You Want To Build Your First Mobile App?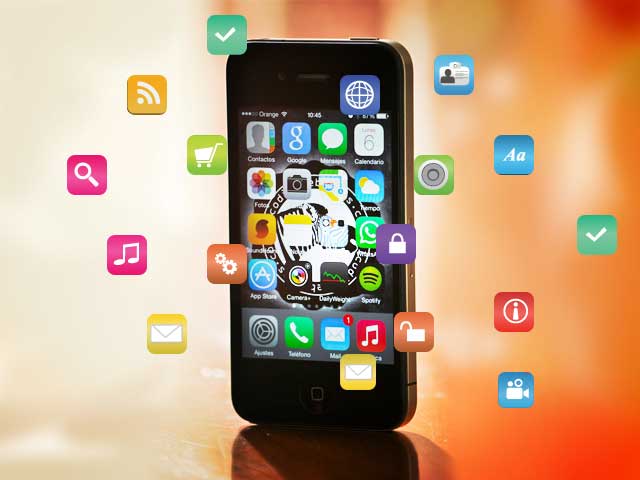 So, you've decided to build your mobile app, but not sure what kind of mobile app generates good amount of money. If you're developing a mobile application for your business for the first time, you should ask yourself the following questions:
How to build an app that makes money?
Where to start?
What features should the mobile app have?
You do not need to have technical knowledge for getting your mobile app developed. You can simply outsource your mobile application development project to an experienced agency and achieve your business goals.
I've thought of a great idea for mobile app development, what should I do next to get started?
The first think you should do is Google it. You should Google the ideas and understand the competition in the market. It can be a good idea to visit the Apple Store, Google Play Store, and have a look at the apps that are already there. Doing this will help you understand if you have a chance to dig deeper into the spot.
Once you come across a few relevant apps, you should download them and try using them. Get to know what features of the mobile apps as this will help you know what is in the demand and how to differentiate your app from the competitors.
Now, before developing your mobile app, you should look for ways to validate whether your app idea is actually good or not. Let's say that you want to develop a fitness app and you've conducted some online research for the relevant apps. You need to find out the competitors in the same field, what features they provide, what else can you offer to stand out from the crowd, and much more.
Once you have made up your mind to build the app for a particular industry, you should try to build an application that offers something useful to the customers.


I've searched my app, what next?
Once you've prepared a list of features your app would need, you can start looking for a mobile app development agency to build an outstanding app for your business. Get online and start searching for a reliable and reputed mobile app development company to create the application.
The good news is that there are several mobile app development firms in every locality, and you need to hire the right one for your project. Set up a meeting with the service provider if you are planning to choose a local company. If you want to hire an offshore mobile app development company, you can have a Skype or online communication with the project manager.
Talk to the experts and discuss what they have to say about your idea. Seek advice and suggestions from them. Have a look at their portfolio to get an idea about their expertise.
When it comes to mobile app development for startup, start small with the core features, and then you can upgrade.
Blog Home