Your Reliable Software Development Partner- Zaptech Solutions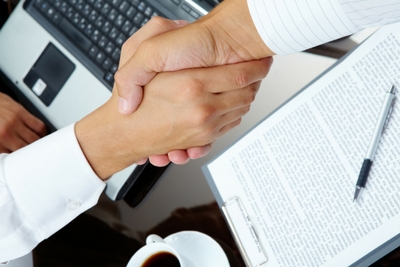 When choosing a technology partner there are parameters on which you Judge the capabilities and skillset of the firm, however many a times the Factor on which the deliverables heavily rely are over-looked. What are these factors in a good technology company that can become pain in ass for some.
We Strongly feel that it is lack of transparency that goes hand in hand with hard to comprehend development processes. Its like ordering a Pizza from the Best Pizzeria with your favorite toppings but having no idea how Pizza is being made , whether its being baked Fresh on a wooden fire or is it freshly removed from the deep-freezer and being reheated. For a guy like me , a pizza is a pizza, suffices a growling stomach . But Then everyone knows that the process in which you make the Pizza , is far more important especially if you are paying topnotch.
This is where a Seasoned Payer like Zaptech Solutions comes into picture. We have handled more than 1000 projects over a period of 7 years . Our Software development process ensures an open environment where the stakeholders and the entire delivery team have total access to the all phases of a project. We work on many domains and on many technologies however, our value system and business logic remains the same giving pivotal importance to transparency in making custom software's.
Having Said that , let me elaborate , our entire Software Development process is team-based and not like a transaction. We Offer full transparency in the process to our Customers, from how the sprints are planned, to having a full access to daily scrums for our teams for a successful Collaborative atmosphere.
In addition, to an open and honest environment Our Managers have enough visibility to identify improper resourcing, and thereby reducing the cost of the project for our Partners.
Get In Touch to understand our development process and how we can help you build custom apps on web and on Mobile Platforms.
Blog Home