Things To Consider Before Developing A Mobile App For Your Startup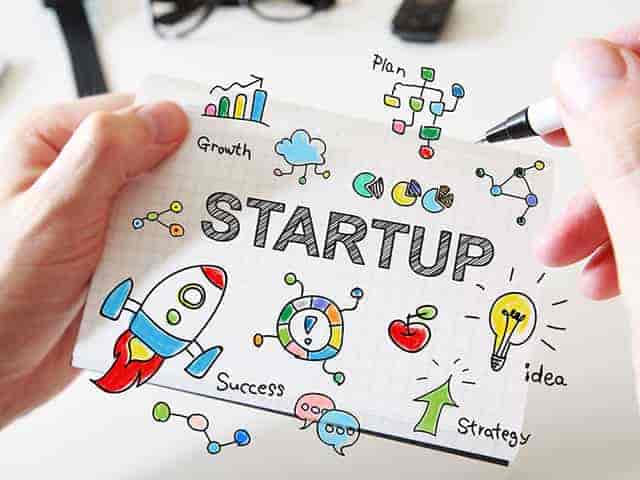 Starting a new business in today's competitive market is not an easy task. Startups that want to establish themselves in the market can opt for a mobile application to reach a wider audience within no time. Building an outstanding mobile application for startup is not a child's play. It requires extensive experience and knowledge to develop mobile applications.
Before you build a mobile app for your startup, you should consider the following steps:
Ideation
Before you start building a mobile app, you should have an idea in mind. If you don't, you can talk to a few industry experts to assist you. Discuss your app ideas and requirements with an expert mobile app development company so that they can help you with the best solution.
Analyze
Before you develop your mobile app, you need to do some research in the market about the latest trends. It is important to conduct competitor analysis by having a look at some of the similar apps to know their strategies and users. Identify the target users of your app and think of how to attract them.
Development partner
For building a successful mobile app, you'd need an experienced and expert mobile app development agency. Spend some time to find the right development partner for building the first mobile application for your startup. Do not rush to hire the first company you come across. Talk to a few service providers and make the right choice. Compare the quotes provided by a few companies and then choose the right one to create a mobile application for your startup.
Kickstart
Once you choose the perfect mobile app development partner, you should stay connected with the development team or the project manager so that the development of your project moves in the right direction.
Monetization
It's important to think about the app monetization if you want to make money through your app. Talk to some industry experts to find out how your app would generate revenue. Whether you want to provide the app for free or paid, app monetization techniques can help you generate income from the mobile app.
There are several mobile development platforms such as Android, iOS, Windows, and Blackberry. It is important to keep in mind the target audience and select the right platform for developing the app. It can be a good idea to build a cross platform app that works well on all the major platforms as it will help you reach a wider audience.
Rather than hiring in house developers, you should outsource the mobile app development project to a local or offshore company as it will help you save a lot of money and time.
Blog Home