How To Make Money With Mobile Apps?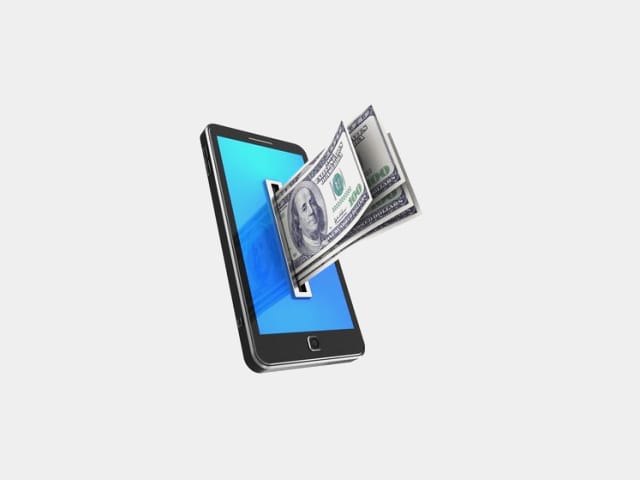 All the major app stores are flooded with mobile applications. They have free as well as paid apps under different categories. As there has been a rise in smartphone users in the last few years, the demand for mobile apps is increasing.
The main purpose for any app is to make money, either directly or indirectly. Some apps make billions of dollars each month, while some others make no money at all. The popular game "Candy Crush" earned 884,676 each day through in-app purchases while "Clash of Clans" generated 1,118,457 per day in revenue.
If you are thinking of developing a mobile app that generates billions of dollars, here are some tips that can help you:
Choosing the platform
All the platforms do not offer equal earning potential and so, it is important to select the platform wisely before developing the app. iOS is the leader in mobile app development market as it has the highest penetration worldwide. It also enjoys deeper acceptance and loyalty from its users. Most of the users do not mind spending for downloading iOS apps. Android follows the lead and is known for its mass market appeal. Windows in spite of its brand strength of Microsoft has a limited market share. If you are planning to build an app for a single platform, you should select the platform wisely keeping in mind the target audience and the type of your business.
In-app purchases
Do you know from where do mobile apps make money? Well, they make money through in-app purchases. So, if you are offering game apps for free, you can generate profits through the purchases within the game. In-app purchase model would be a challenge for other marketing channels for mobile applications in the near future.
Beyond Mobiles
Apps have started reaching out to several devices such as tablets and TVs. Smart TVs have 34% of the share in the market as customers use internet on their smart TVs. Though it may be difficult for app owners to convince the consumers to download apps for smart TVs, it would be fruitful for your business.
If you are developing a game, you should build it for Xbox One, Wii U, and Playstation 4 as they have their own app stores. Some gaming apps can be exclusive to consoles. It can be a good idea to develop gaming apps that work on all the new platforms.
Run a contest or event
One great way to help your app get instant exposure is to run a contest or an event to attract a wider audience. A lot of users would take part in the contest and one of them would win it. Such contests and events will help you explain your app features to the potential users and increase your sales.
Conclusion
There are a number of ways your app can make money, but mobile app owners should select the best suitable revenue model that helps them reach a wider audience and make more money.
Blog Home