How To Develop A Stunning Game?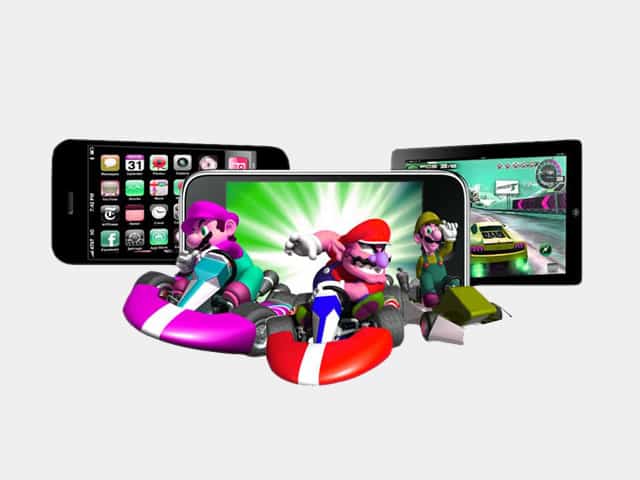 If you want to develop a desktop or mobile game, it's important to look for an expert game development company to make your dreams come true. There are many game development agencies to build the game exactly as you may want. You may get confused to hire the right service provider. Wondering how to develop the game you always dreamt of? Here are some tips that can help you get an amazing game:
1. Design matters
Design plays a major role in the success of the game. It is important that you choose a company that has huge expertise in game designing services. Have a look at the portfolio to get an idea about their experience in graphics and game play designing services. Talk to the designers and explain them what exactly you need.
2. Choose the platform
Before you start with game development, you should choose the platform you want to build it for. Think of the target users and select the best platform. It can be a good idea to develop a game that works well across all the major platforms as it helps you reach a wider audience.
3. Make sure that the core mechanics are fun
It is essential to ensure that the core mechanics of the game are fun to play with. The basic interactions of the game with the users should be interesting and addictive. While prototyping the game, pay attention to core mechanics and engage the audience.
4. Decide on the multi-levels of your game
In order to make the players glued to their seats, you should think of developing a multi-level game. The game should have different levels. Keep the levels locked and make them accessible to the users once they are able to finish the previous ones. Each level of the game can add some kind of complexity for the users.
5. Be unique
Though many people prefer to climb to someone's back and imitate them, uniqueness and originality have their own charm. Be unique with your game idea and development or try to add something unique to your competitor's game.
No matter what kind of game you want to develop, do some research in the market and build one. Before you start looking for game development agency, download a few games and try your hands on them.
Blog Home