How To Choose The Right Shopping Cart For Your eCommerce Website?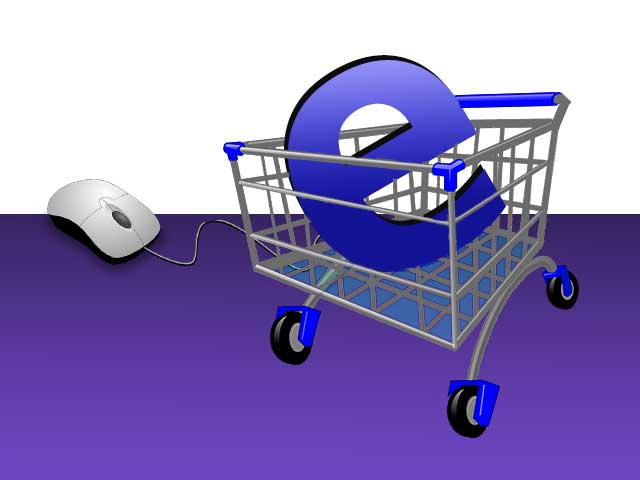 If you are planning to build your eCommerce website or want to revamp the existing online store, you would need to look for experienced and reliable shopping cart development company to help you convert your goals into a reality. In today's competitive market, you would need a user friendly and easy to navigate website design. If your website fails to attract the targeted users, it will not be able to generate revenues it deserves.
Every eCommerce website needs a shopping cart. In other words, no eCommerce website can be complete without a shopping cart. There are a lot of options available for shopping cart. Some of them are Zencart, Shopify, Magento, BigCommerce, OpenCart, OSCommerce, WooCommerce, Volusion, VirtueMart, Prestashop, and many more.
It is important to choose the right shopping cart solution matching your business needs. Before you jump to any decision, you should bear in mind the customers' requirements and you would never go wrong.
Customer convenience
Convenience is the major reason why people prefer to shop online these days. Instead of walking to the stores, they prefer sitting at home and get the products delivered at their doorstep. Busy consumers can shop online during night, while traveling, or whenever they get free time. Studies show that online shoppers are usually impatient and so, if your shopping cart consumes a lot of time. Even if the users find it difficult to navigate through your website, they will leave your site and there are chances that they will go to your competitors' site. While selecting a shopping cart, make sure that it is user friendly and simple for the users to shop from your website.
Customer security
As online shopping websites collect customers' confidential information related to financial data and credit card details, it is essential to make sure that it is safe and secure. If the customers feel that their private and confidential information is secure at your store, they are likely to keep coming back to your website for shopping. Make sure that you put customers' data security at the highest priority while developing your eCommerce website.
Customer reviews
A great marketing strategy for your eCommerce store can be to add the option of reviews where the users can post reviews for the products they have purchased. You should select a shopping cart that allows the users to leave a feedback for their services. Make sure that you keep an eye on the reviews and if there is some suggestion, you should improve your products or services. It is a common tendency of the new buyers to read the reviews before buying any product online. Having product reviews can attract the new shoppers towards your website.
Once you've made up your mind to develop an online shop, you should start looking for an experienced and professional eCommerce website development to help you choose the best shopping cart matching your exact requirements and business objectives.
Blog Home