Why Should I Hire Offshore Dedicated Resources?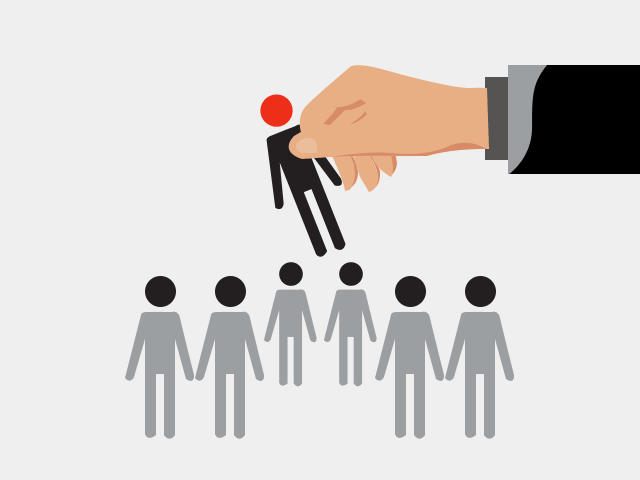 Individuals and companies have realized the benefits of offshoring. Hiring offshore developers decrease the financial obligations and help businesses achieve their objectives. There are numerous quality resources available worldwide to work on your project remotely without paying any cost for training and development.
One of the major benefits of hiring dedicated resources is that clients can communicate with the developers directly. The developers would be working from a remote location and clients can stay in touch with them over the phone calls, emails, IMs, Skype, and other channels.
Most of the software development companies provide resources for full or part time basis. Clients can choose to hire the resources to work on their project exclusively. It becomes easier for clients to provide explanations when the direction of the project development needs to be changed. Hiring dedicated developers can be the right choice when the project requirements are uncertain.
Here are some essential points you should consider before hiring dedicated developers from software company:
Communication
It's important to find out what communication modes are used by the software development company. Do not hesitate the ask the service providers about how they communicate with the clients. Almost all the companies use Skype, emails, phone calls, and IMs. You can ask the frequency of communication between the developers and the clients. Mostly, all software companies allow the clients to communicate with the developers on a daily basis.
Online interview
Clients who want to hire dedicated developers can get access to the resumes of available resources. On interviewing the candidates, clients can make the decision to hire them. Clarify all the aspects of your project and make sure that the programmer understands your requirements.
Past work
Check the portfolio and work samples of the developers to get an idea about the kind of work they do. Have a look at their past work samples and make the right choice. You would of course want a good fit for your project.
Enhanced technical competence
You can choose to hire programmers from an experienced company located offshore. The resource should have at least three to four years of experience in the industry. This ensures that the resource would have the technical skills and competence to provide the best solutions.
Once you choose to hire dedicated programmers from an offshore agency, you will be able to save on operational costs and overhead expenses. You do not need an infrastructure to accommodate the employees. Hiring offshore resources can help you save a lot of time.
Blog Home