How To Secure Your Magento Store Against Hacking?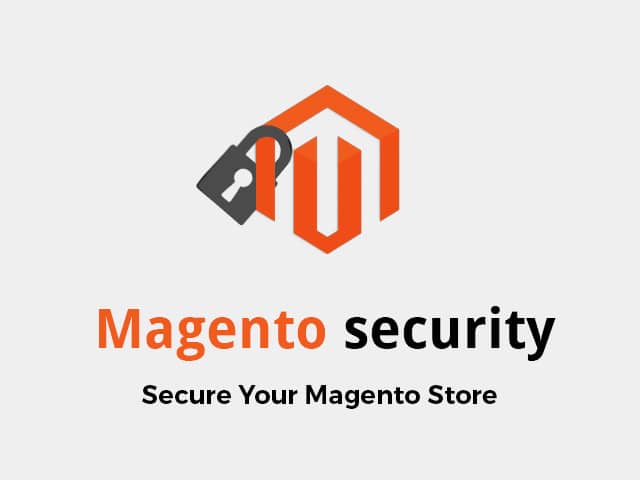 Magento has become one of the most popular eCommerce platform in the industry. Since the last few years, there has been a tremendous growth due to its flexible and open source nature. It comes with powerful extensions and themes so that its functionality and look and feel can be customized as per clients' specific requirements.
Though Magento is widely used for building eCommerce stores, website owners and developers are worried about the security of online web stores. It is important to strengthen the security of the online shops.
Hackers all over the world are always on their toes to hack your website. If you want to tighten the security of your Magento online store, you should follow the best practices to guard your store against cyber criminals and hackers. Here are some tips to help you safeguard your Magento store:
Tip #1: Use the Latest Magento version
If you are running your eCommerce store to an older version of Magento, your website will be exposed to several online security threats like credit card hijack, spamming, file inclusion, and many more. In order to safeguard your Magento web store, you should upgrade the site to the latest version. The good news for the developers and website owners is that Magento gets updated at a good pace. It is important to keep an eye on the latest Magento version and implement it.
Tip # 2: Choose a Complex Admin Name and Password
Some users make the mistake of using simple username and password to login to their Magento admin panel. This can make the website prone to hacking. Online hackers find such websites an easy target and you may lose sensitive data from your site. One of the best ways of protecting your Magento stores against hacking is to use strong passwords with uppercase and lowercase letters. Website owners should change the passwords frequently to avoid websites being hacked by hackers.
Tip#3: Avoid using the same email for all e-accounts
Many users use the same email ID and passwords for all the accounts on the Internet. Sophisticated hackers can easily access the website and rob the financial data. It is important to keep different email IDs and passwords for different e-accounts.
Tip# 4: Do not save or store passwords on your system
Website owners should never allow their browser or password manager software to save password on the system. Some devices may be cloud based and this means that your sensitive information is available in the cloud waiting for hackers to retrieve the information. Do not store password in your computer or laptop as it can get stolen or hacked.
Wrap Up
There are several ways in which you can harden the security of your Magento web store. There are many extensions that can help you secure and safeguard your site. You can be at peace knowing that Magento is still a bit more secure than any other CMS available in the industry.
Blog Home